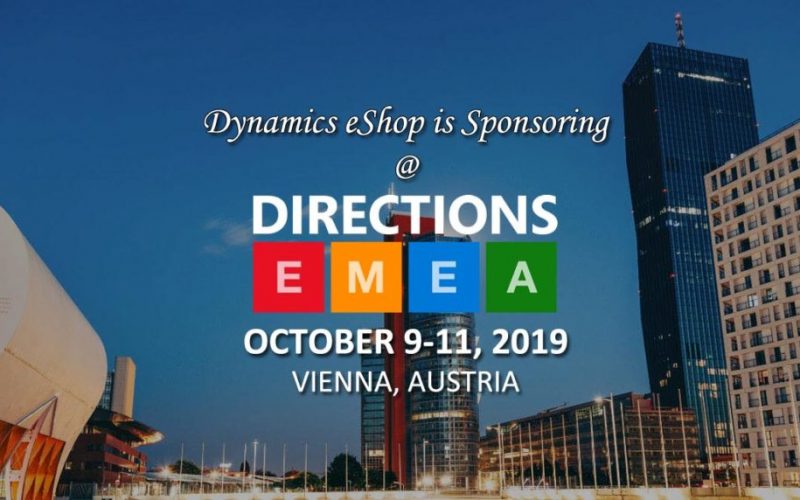 We are proud to announce that we'll be attending the 2019 EMEA Conference in Vienna, Austria!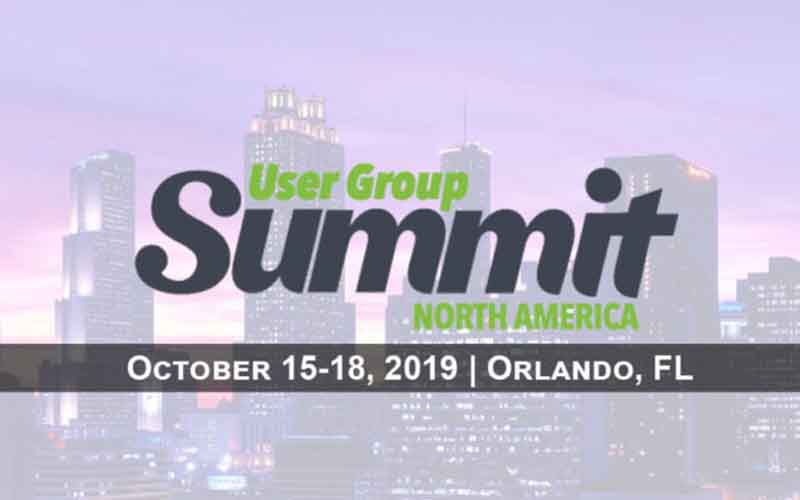 We'll be attending NAVUG/BCUG in Orlando, Florida to present our eCommerce solution at Booth #210.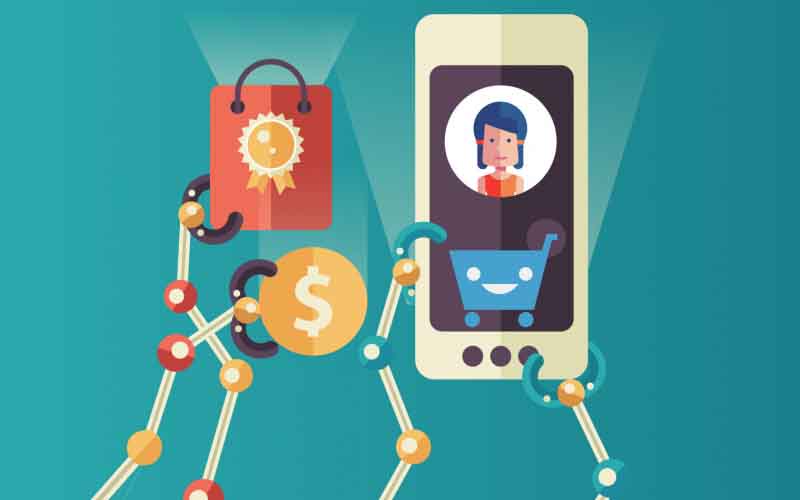 The modern day is seeing giant strides of AI (Artificial Intelligence) in the e-commerce sector.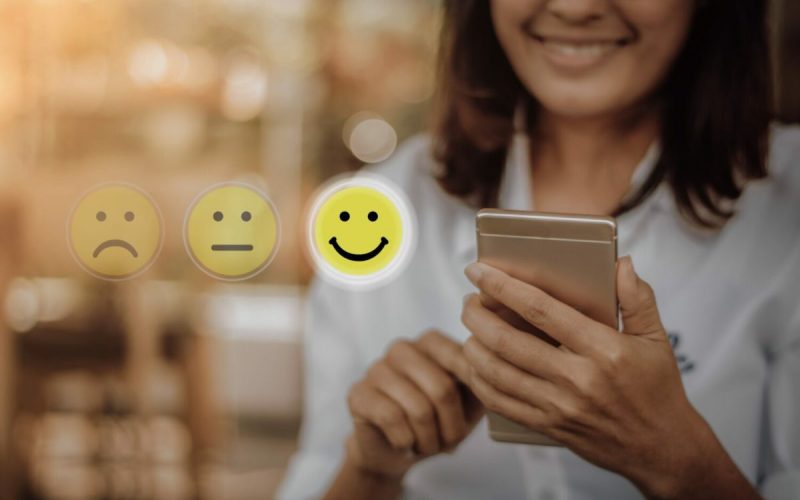 An increased number of e-commerce businesses have moved to cloud for higher flexibility…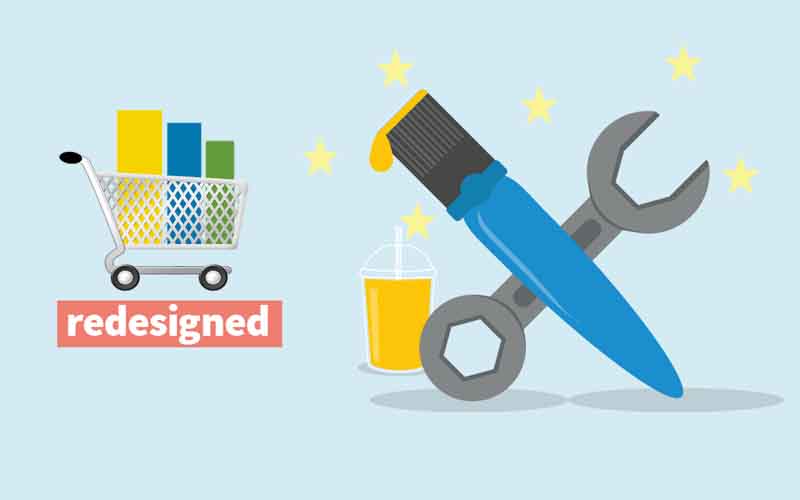 Simply to provide our audience a better browsing experience,  to re-structure and accommodate….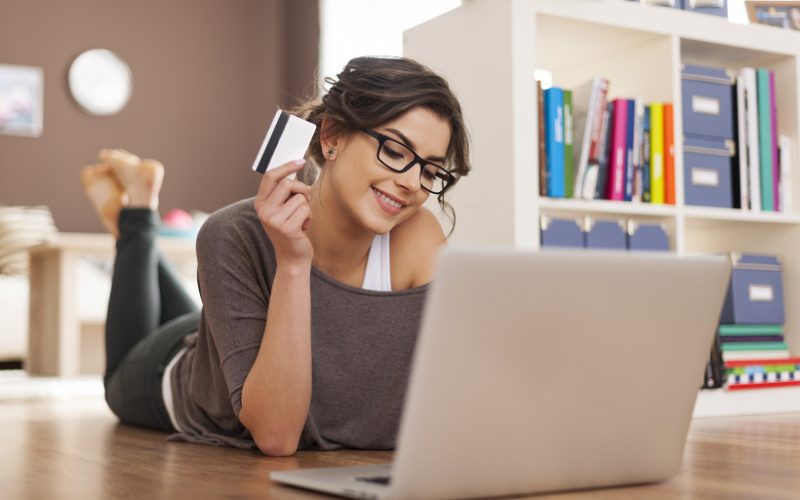 B2C eCommerce is the most popular online Sales channel involving businesses selling directly to consumers.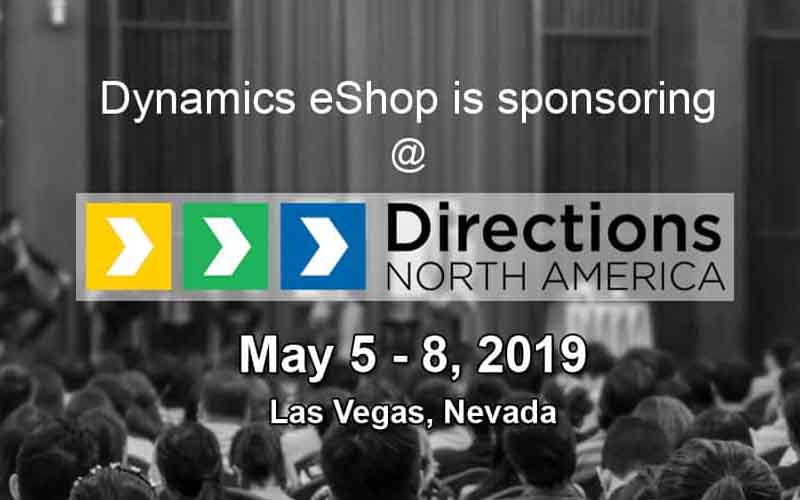 Directions NA provides a great opportunity to network, learn about the best practices, discover…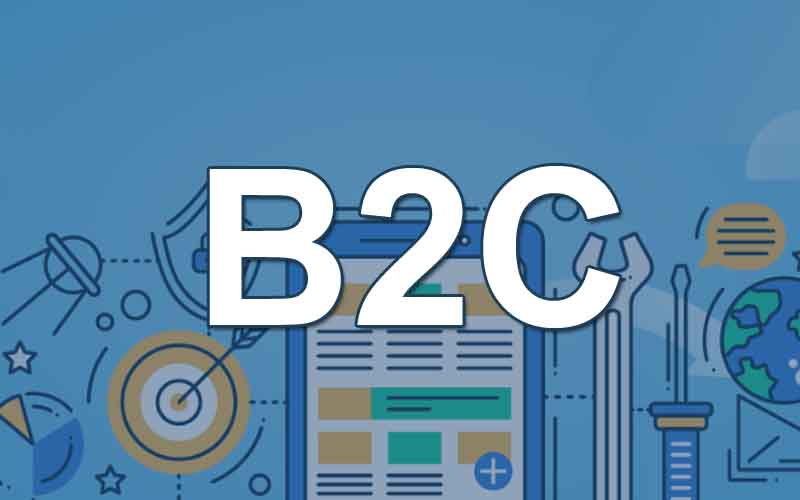 B2C eCommerce is the most popular online Sales channel involving businesses selling directly to consumers…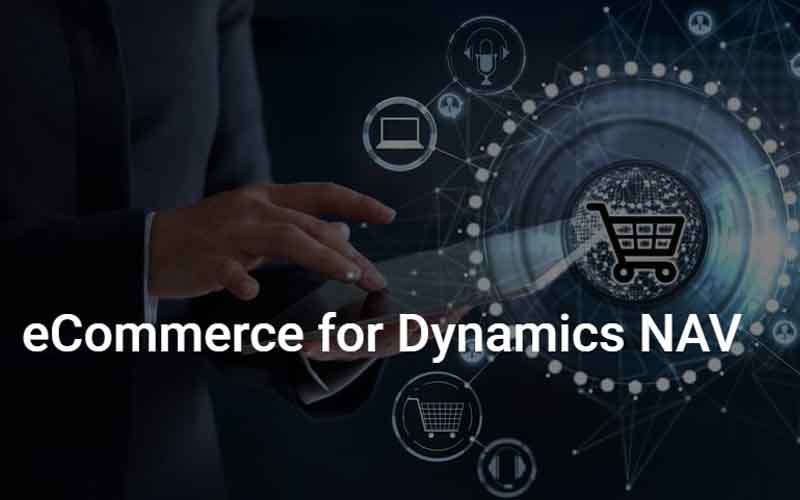 You have arrived at the right website for eCommerce for Microsoft Dynamics NAV. We, at Dynamics eShop…
find out why eShop is the right choice for your business