Advanced eCommerce Solution for Food and Beverage
Taking the Food and Beverage Industry Online
We understand the unique challenges of selling food. By creating consistent, quality products in mass quantity, while also maintaining strict deadlines to reduce product waste, you need to push merchandise quickly and efficiently. eShop's eCommerce platform helps those in the food and beverage industry succeed by providing a seamless online store that's tailored to your needs. By integrating with your Dynamics ERP system, you can streamline processes to better serve customers and focus on what you do best.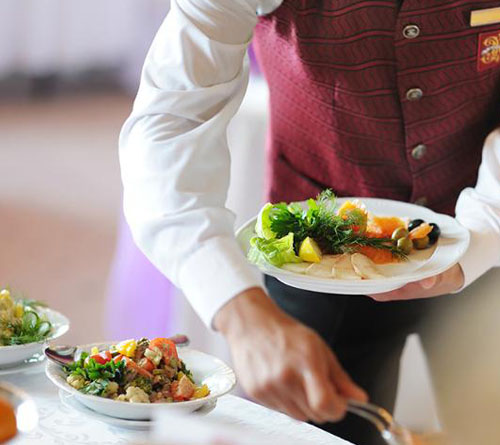 With our eCommerce platform, you can set special pricing for wholesale or bundles. Custom promo codes are also available to offer frequent customers a discount on food or beverage products.

Our one-page checkout offers secure payment gateways like PayPal to accept and process payments online. It's also integrated with UPS, USPS, and FedEx to pull negotiated rates and display real-time.

eShop offers real-time integration with your Dynamics ERP allowing you to automate your order processing and inventory management. This helps to reduce errors and save time from entering orders manually.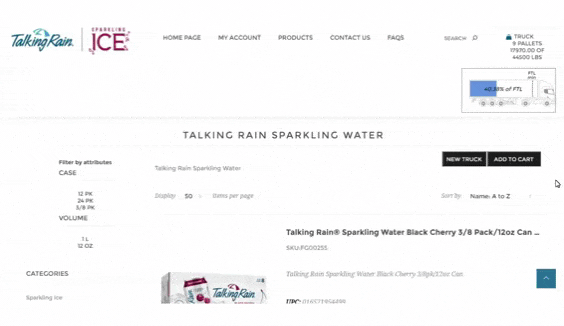 Visualize Wholesale Orders
Customers can easily order wholesale food or beverages with our "My Truck" feature. As they browse and add cases of products to their truck, customers can see how many pallets they are getting, and watch the truck icon increase. By allowing them to see their order in this setting, customers are encouraged to add additional products in order to fill up the truck. For large orders, multiple trucks can be filled.
Regardless of your audience, our eCommerce solution can help show your products front and center.
Sell to both businesses and customers? No problem! Our solution can be customized to perfectly fit your business needs.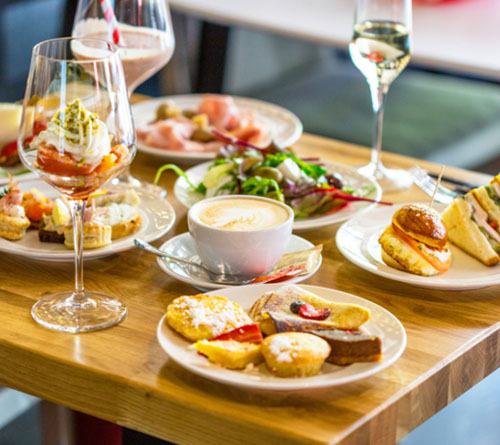 Get Dynamics eShop for Your eCommerce Business
Reach out to our expert team for eCommerce solutions integrated with Microsoft Dynamics 365 Business Central, NAV, and Finance & Operations. Our real-time integrated platform is guaranteed to grow the food and beverage industry.