All-in-one payment solution made simple for customers and businesses
eShop Pay is a fully-integrated payment processing system that works directly with Microsoft Dynamics 365 Business Central. Capture payments automatically when orders are made without requiring a multi-step process for customers at check out. eShop Pay accepts all major credit cards, debit cards, ACH, eChecks, gift cards, and even EBT – giving customers easy access to your products.  a simple user interface built for your in-house sales representatives. With the help of eShop, you can guarantee that your sales team is equipped with all they need to maximize sales and provide great customer order management.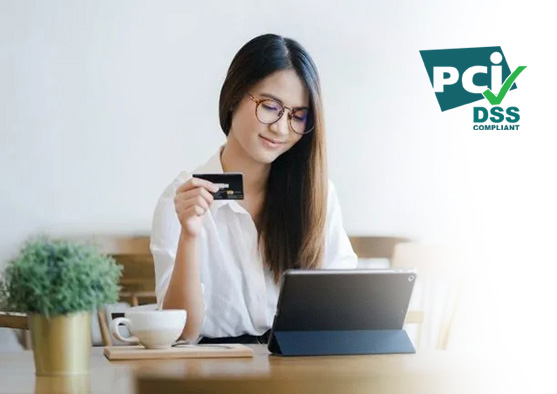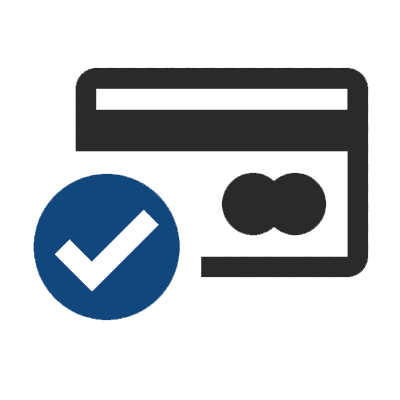 Multi-Choice Payments
Accept all payment types including credit cards, debit cards, ACH, checks, gift cards, and EBT. EMV capable.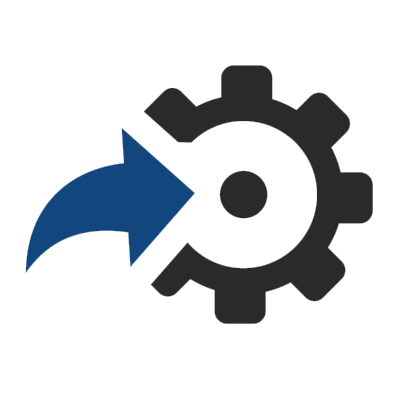 Fully Integrated
Payment and sales data automatically appears in Microsoft Dynamics 365 Business Central.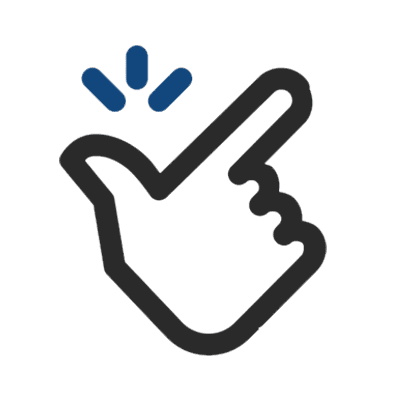 Simple
We offer easy instructions to walk you through the steps to quickly set up software.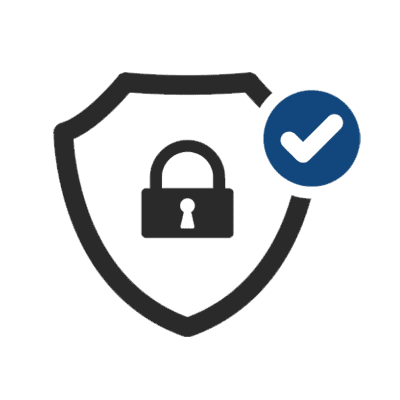 Enhanced Security
PCI compliant. Encrypts and tokenizes sensitive credit card data for increased security.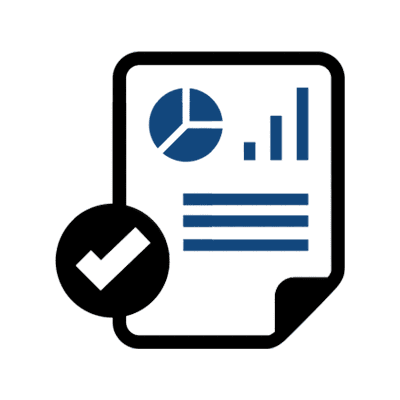 Expansive Reporting
Access all payment processing data via online portal 24/7 online and utilize a variety of reporting tools.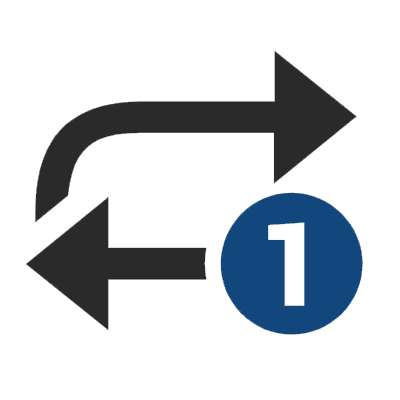 All-in-One
One comprehensive software solution simplifies collections and saves staff time by integrating directly with Dynamics 365 Business Central.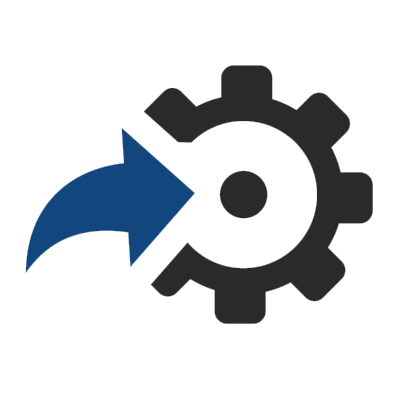 Reconciliation
Dynamics 365 Business Central matches what is on file with the processor in order to keep in sync with real-world transactions, allowing you to dispute or reconcile transactions easily.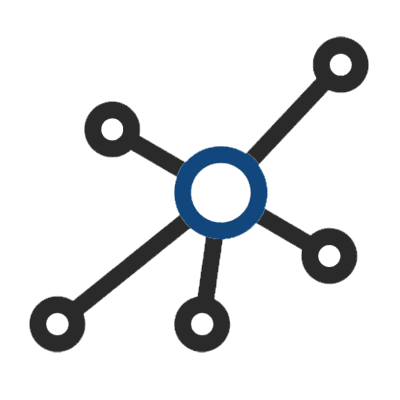 Omnichannel
eShop Pay offers payment acceptance through eCommerce, mobile, POS system, and all your sales channels
Try out eShop Pay today for FREE!