Real-Time Integrated eCommerce Solution for Industrial Parts
Sell Industrial Parts Online with Dynamics eShop
We know the challenges of B2B sales and marketing. Between product management and order fulfillment, it's tough to keep organized. With our all-in-one solution, you can seamlessly display your inventory and expand your business.  eShop's eCommerce platform provides a real-time integrated solution that's customized to your needs. By connecting to your Dynamics ERP system, orders can be processed automatically in an all-in-one secure platform.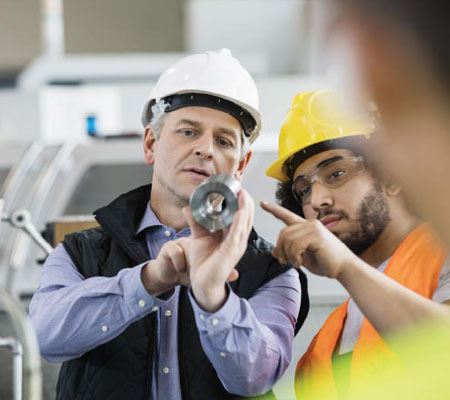 eShop offers real-time integration with your Dynamics ERP allowing you to securely automate your order processing and inventory management.

Easily configure kits and offer special pricing through Dynamics ERP. Group multiple products and display on the same page so customers can quickly shop related items.

Smooth Shopping Experience
With an eCommerce platform, businesses can immediately find the industrial parts they're searching for by using page filtering, sorting, and faceted search capabilities.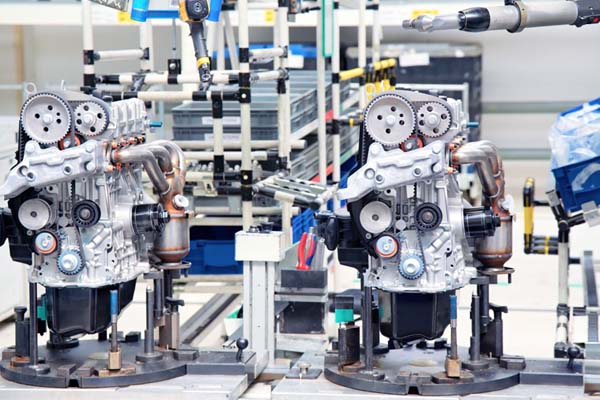 Boost Sales from Anywhere
Businesses can access your website from any device, and so can you. Our Cloud eCommerce technology offers a responsive solution that has full functionality on mobile devices, tablets, and computers. Our Sales Portal also gives your sales team full access to customer profiles anywhere, guaranteeing that your sales team is equipped with all they need to maximize sales and provide great customer order management.
Help customers visualize their needs by including our schematic view feature in your web store. By adding this feature for specific models, customers can easily find the exact industrial part(s) they need to get the job done. With all the parts displayed in the schematic view, you'll save time trying to narrow down what a shopper is looking for. Also, since our solution offers real-time integration with your Dynamics ERP, you can easily offer discount pricing for frequent buyers or offer a promotion site wide.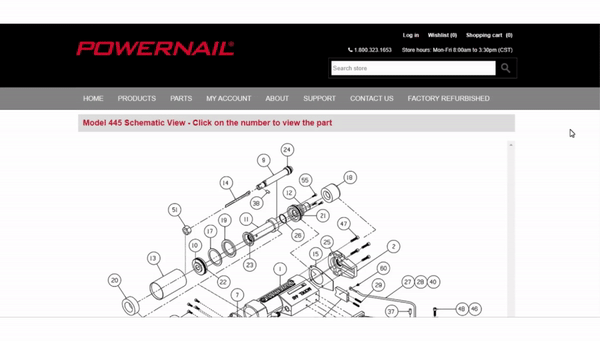 Get Dynamics eShop for Your eCommerce Business
Reach out to our expert team for eCommerce solutions integrated with Microsoft Dynamics 365 Business Central, NAV, and Finance & Operations. Our real-time integrated platform is the best choice for industrial parts.