eShopConnect - Connector for Magento and Microsoft Dynamics ERP
eShopConnect is a robust integration tool that uses web services to effortlessly create a secure connection between Dynamics ERP and Magento.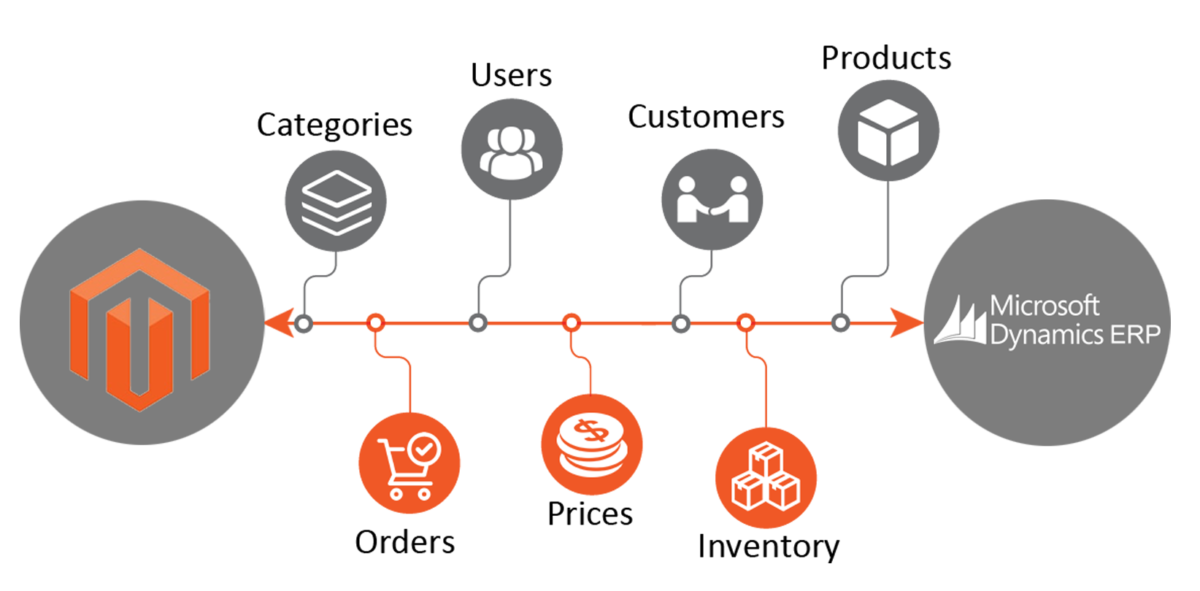 Enabling ERP as its master source, eShopConnect makes it a single point of truth for business critical data. 
By extending rich functionalities provided by your ERP, your website will be populated with all the data and business logic it needs to provide your customers with a personalized shopping experience.
Key Features of eShopConnect Magento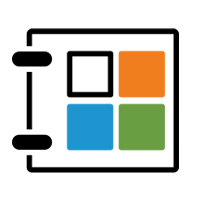 Catalogue and Products
• Unlimited categories and products publish/updates from ERP
• Support for special items - attributes, UOM and Kits
• Demand or scheduled based syncing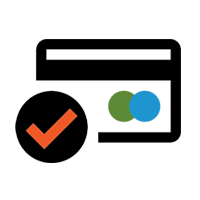 Payment, Shipping & Tax
• Orders go directly into your ERP. Web payment information is synced with the ERP sales orders table and provides support for third party gateways
• Supports major shipping carriers and has the ability to push info directly into ERP and update tracking
• Support for pushing tax info into ERP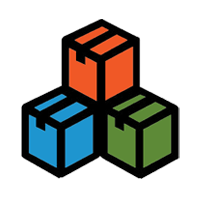 Inventory Management
• Full integration that allows you to show inventory from your ERP
• Support to show your inventory by item attribute availability or warehouse location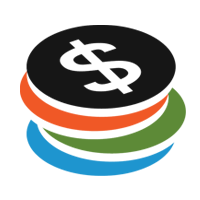 Pricing
• Support for special customer, tier, sales and discount pricing, etc
• Ready integration to third party pricing solutions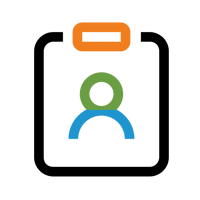 Customer and Order Management
• Allows guest checkout
• Create account in ERP with new web registrations
• Ability to manage user profiles online
• Display past orders, transactions and any historical data
• Create sales quotes and orders right in ERP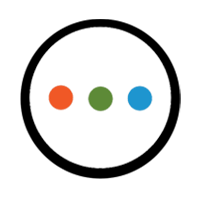 More Features
• Multi-store support
• Supports user role based access and restrictions
• Reports
• Automated ready process for data publishing
• Notifications and email alerts with user creations, order processing and shipping
Reasons to Integrate with eShopConnect Magento
We believe that your success is our success. So, we provide top-notch implementation services and dedicated project resources to deliver a successful project.
find out why eShop is the right choice for your business