Real-Time Integrated eCommerce Solution for Medical Supplies
Sell Medical Supplies Online with Dynamics eShop
The healthcare industry is constantly growing and more companies are taking their business online. Whether your business offers medical supplies, pharmaceuticals, or more, you need a consistent, advanced solution to help you stay organized and increase sales. eShop's eCommerce platform provides a real-time integrated solution that's customized to your needs. By connecting to your Dynamics ERP system, orders can be processed automatically in an all-in-one secure platform.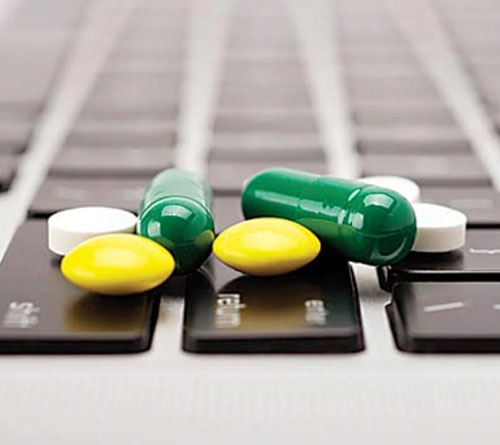 eShop offers real-time integration with your Dynamics ERP allowing you to securely automate your order processing and inventory management.

Custom Catalog Management
With our eCommerce platform, you can easily create customer groups and associate products to show or hide on the portal. Give and restrict the ability to add to cart on specific medical supplies and more.

Easily configure kits and offer special pricing through Dynamics ERP. Group multiple products and display on the same page so customers can quickly shop related items.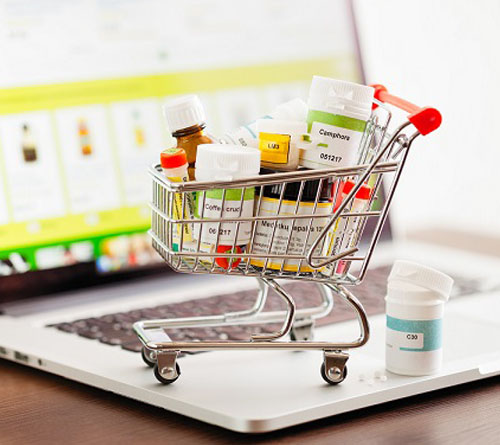 Is your website dated, confusing, or just not performing well? Our team can help provide expert advice on enhancing your web store so that customers are drawn to your site and can easily find the medical supplies they need. Our search engine optimization capabilities help to generate and drive traffic to your web store automatically. Meanwhile, our templates and advanced marketing tools provide you with a seamless design that helps build a strong reputation and increase sales.
Our eCommerce solution grows with you. It is capable of handling high volumes of orders efficiently and supporting the display of unlimited products online. As your business increases, the ability to reduce operating costs per unit shipped is assured. Easily add new product lines, accommodate growing orders, or add new features.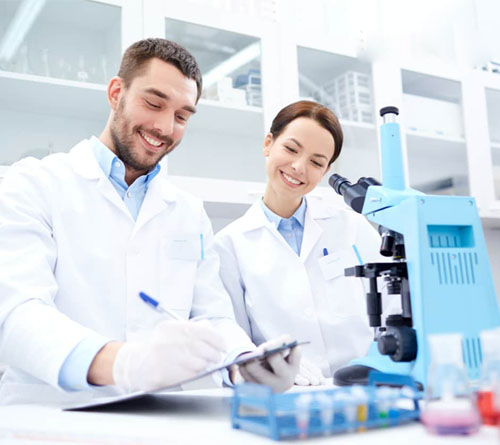 Get Dynamics eShop for Your eCommerce Business
Reach out to our expert team for eCommerce solutions integrated with Microsoft Dynamics 365 Business Central, NAV, and Finance & Operations. Our real-time integrated platform is the best choice for medical supplies.