ERP-integrated eCommerce Solution for Rental Equipment
Rent Out Equipment Online with Dynamics eShop
Rental equipment is a growing industry that has great revenue potential. However, keeping everything organized, from inventory to equipment maintenance, is a common challenge that's preventing businesses from scaling. We're here to help.
eShop's eCommerce platform provides a real-time integrated solution that's customized to your needs. By connecting to your Dynamics ERP system, your team can stay organized by having everything in one place.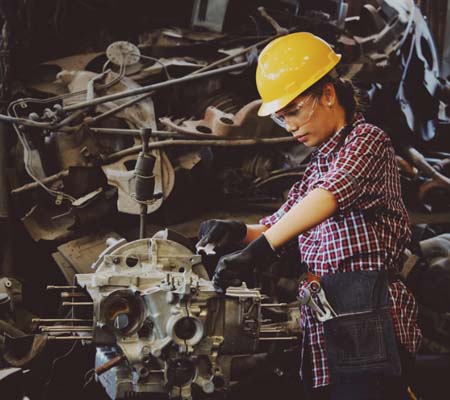 eShop offers real-time integration with your Dynamics ERP allowing you to automate your order processing and inventory management. This helps to reduce errors and save time from entering orders manually. 

Custom Catalog Management
With our eCommerce platform, you can easily create customer groups and associate products to show or hide on the portal. Give and restrict the ability to add to cart on specific rental equipment.

Our one-page checkout offers secure payment gateways like PayPal to accept and process payments online. It's also integrated with UPS, USPS, and FedEx to pull negotiated rates and display real-time.
Customers can easily rent equipment through your webstore, whether they need 1 or 100 items. They can view inventory, quantity, and price all in one place, and select the length of time for their rental. Offer more than just rentals? Provide the option of buying used and new equipment as well. Get a notification once they've checked out, and your inventory will be automatically updated inside Dynamics 365 Business Central.
Our eCommerce solution grows with you. It is capable of handling high volumes of orders efficiently and supporting the display of unlimited products online. As your business increases, the ability to reduce operating costs per unit shipped is assured. Easily add new product lines, accommodate growing orders, or add new features.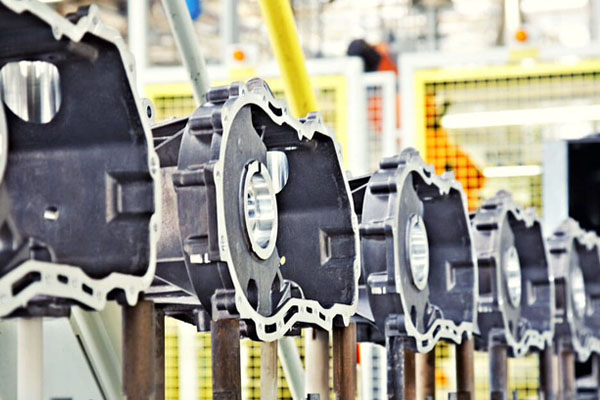 Get Dynamics eShop for Your eCommerce Business
Reach out to our expert team for eCommerce solutions integrated with Microsoft Dynamics 365 Business Central, NAV, and Finance & Operations. Our real-time integrated platform is the perfect fit for the rental equipment industry.