Advanced eCommerce Solution for Agriculture
Taking Agriculture Online
As more and more businesses turn to eCommerce, the agriculture industry isn't far behind. Whether your business involves B2B procurement of wholesale food or direct sales of farming machinery, our solution has you covered. eShop's eCommerce platform provides a seamless online store that's customized to your needs. By integrating with your Dynamics ERP system, you can streamline processes and save time while also increasing sales.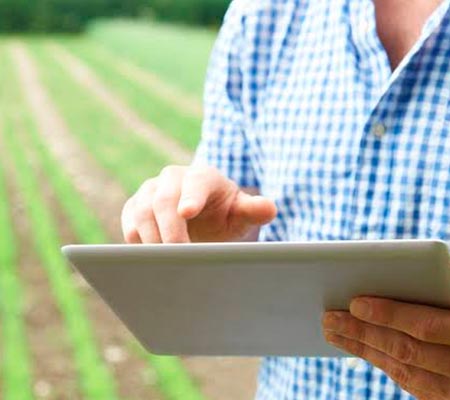 Expand Your Customer Base
With our eCommerce platform, you can share your business nationwide or even globally. Transform one-time buyers into loyal customers with the ability to keep coming back for more.

Get Real-Time Integration
eShop offers real-time integration with your Dynamics ERP allowing you to automate your order processing and inventory management. This helps to reduce errors and save time from entering orders manually. 

Track more than product sales with our all-in-one solution. Get data on customer navigation, device use, and more. This allows you to tailor your website so you can meet customer needs and maximize sales.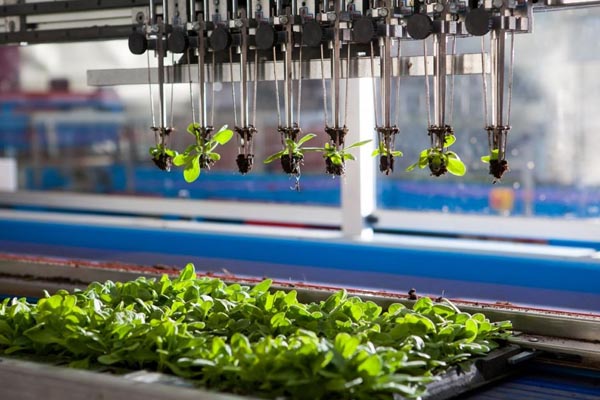 Our team has over 20 years of experience in eCommerce solutions for Microsoft Dynamics NAV, Business Central, and Finance & Operations. We offer expertise in many areas including:
Dynamics eShop's eCommerce solution has everything you need to take your business online. We offer a variety of components including: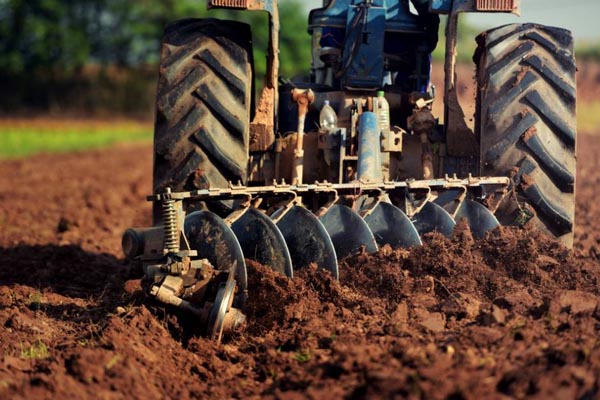 Get Dynamics eShop for Your eCommerce Business
Reach out to our expert team for eCommerce solutions integrated with Microsoft Dynamics 365 Business Central, NAV, and Finance & Operations. Our real-time integrated platform is a perfect fit for the agriculture industry.