ERP-integrated eCommerce Solution for Auto Parts
Sell Automotive Parts Online with Dynamics eShop
Selling automotive spare and replacement parts requires consistent organization. Not only are you offering hundreds, or thousands, of products, but you also have specific product information for each item. At eShop, we can help your automotive business thrive by putting it on an eCommerce platform. We seamlessly display your inventory in real time by integrating your web store with your Dynamics ERP system.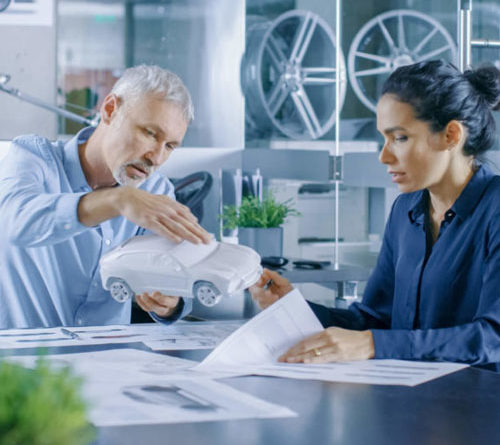 Smooth Shopping Experience
With an eCommerce platform, customers can immediately find the auto parts they're searching for by using page filtering, sorting, and faceted search capabilities.
eShop offers real-time integration with your Dynamics ERP allowing you to automate your order and inventory management. 

Our eCommerce solution grows with you. It is capable of handling high volumes of orders efficiently and supporting the display of unlimited products online.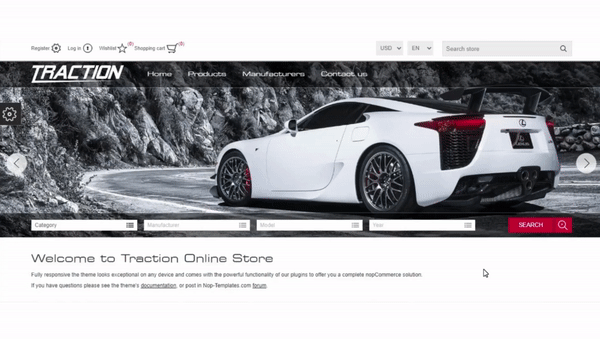 Easily Search Auto Parts By Make/Model
With our advanced search capabilities, customers can shop for automotive parts that specifically match their vehicle. Choose a category like suspension and breaks or engine and drive train. Then, enter the make, model, and year of the vehicle. Results are produced automatically, with real time display of available parts pulled from the Dynamics ERP. This allows for quick eCommerce transactions while also providing a sleek look for your web store.
Find Exact Replacement Parts
Help customers visualize their needs by including our schematic view feature in your web store. By adding this feature for specific models, customers can easily find the exact auto part(s) they need to get the job done. With all the parts displayed in the schematic view, you'll save time trying to narrow down what a shopper is looking for. Also, since our solution offers real-time integration with your Dynamics ERP, you can easily offer discount pricing for frequent buyers or offer a promotion site wide.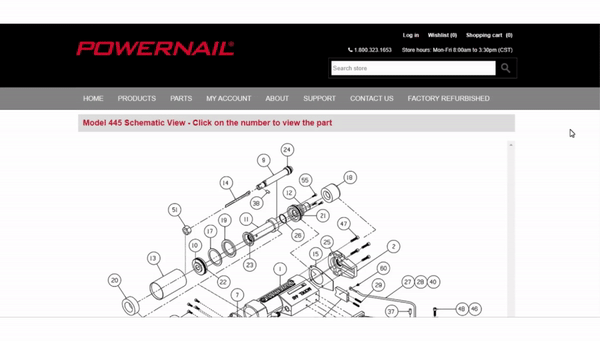 Get Dynamics eShop for Your eCommerce Business
Reach out to our expert team for eCommerce solutions integrated with Microsoft Dynamics 365 Business Central, NAV, and Finance & Operations. Our real-time integrated platform is the #1 solution for your automotive business.