eShopConnect - Connector for eBay and Microsoft Dynamics ERP
eShopConnect is a real-time integration tool that offers seamless connection between Microsoft Dynamics ERP and eBay. Maximize sales and simplify fulfillment with our complete solution.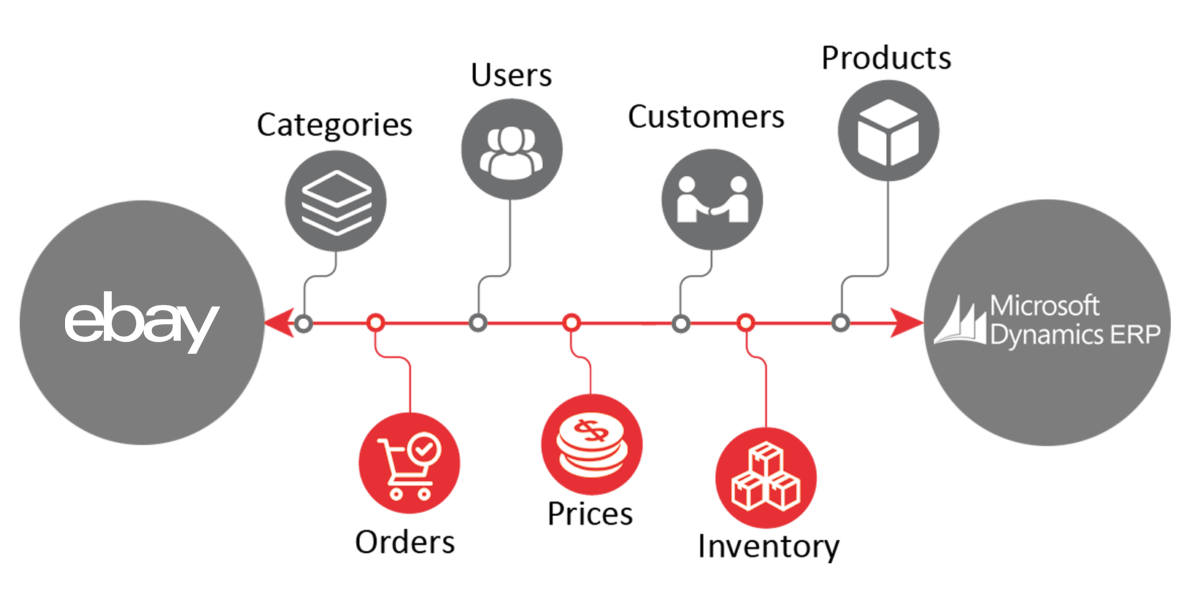 With eShopConnect, you can automatically sync sales orders, customer data, payment invoices, and more from eBay to Microsoft Dynamics ERP. This gives your team access to all data in one place and streamlines updates.
Key Features of eShopConnect for eBay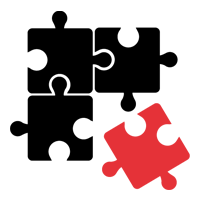 Full Integration
• Sync simple and matrix items between eBay and Dynamics ERP
• Manage products across platforms
• Automatically syncs data, reducing data entry errors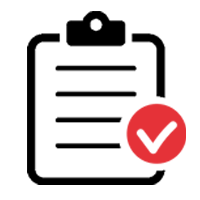 Customers and Orders
• Automatically sync new sales orders and customer data from eBay to Dynamics ERP
• Support for recurring orders, order cancellations, and refunds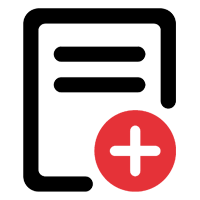 Items and Inventory
• Connect item data from Dynamics ERP to eBay
• Update inventory in real time from multiple stores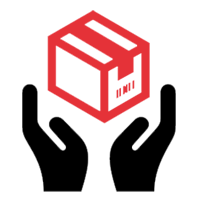 Fulfillments and Shipping
• Connect shipping and tracking information between platforms
• Automatically export shipping details and fulfillment status for completed orders from Dynamics ERP to eBay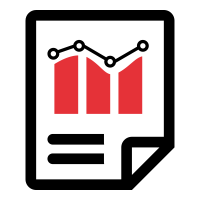 Reports
• Sync transaction-based and non-transaction-based fees from eBay to Dynamics ERP
• Link settlement reports from eBay to Dynamics ERP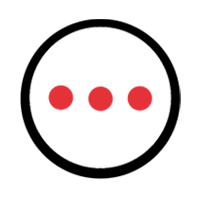 More Features
• Multi-store support
• Supports User Role based access & restrictions
• Automated ready process for data publishing
• Notification & email alerts with User creations, Order processing and Shipping.
What You Get with eShopConnect for eBay
find out why eShop is the right choice for your business