The only Supplier/Vendor solution with Real-time Integration to the Dynamics ERP out there.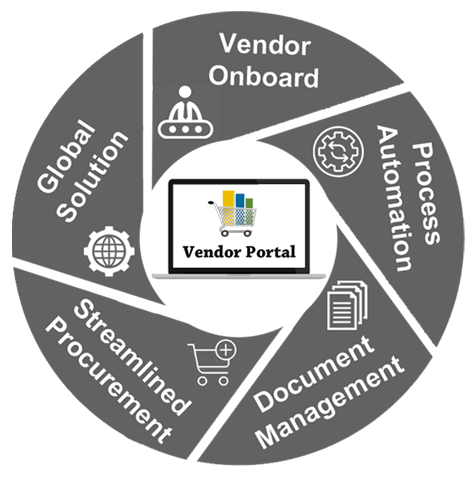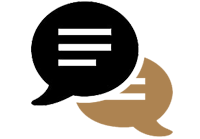 Seamless Communication
Secure platform with Real-time communication between the portal and NAV.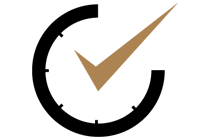 Real-time updates
Show updates instantly on pricing, shipping dates, comments etc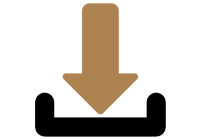 Upload and Download Manager
Documents Upload/Download functionality for vendors to instantly download, sign and attach any contracts, RFQs or any business specific document.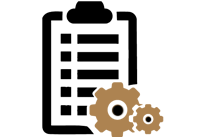 Information and Document Management
Portal's unique document management feature allows to display and manage all documents online.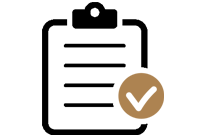 View/ Print Orders, Invoices and Reports
Ability to view, save as pdf or print any historical Quote, Order or Invoices.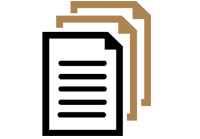 Display all NAV Quotes, Orders and Invoices
A self service portal with access to all documents online.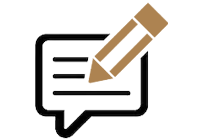 Simplified Onboarding process
Easy online Registration process to gather required info/docs and onboard your vendors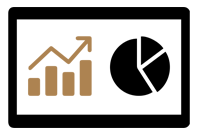 Dashboard and Statistics
Create Dashboards to view Vendor Performance and Portal Statistics
Alerts and notifications
Set automated email Alerts and Notifications
find out why eShop is the right choice for your business