eCommerce Powered by Your
ERP
Fully driven by your ERP data and business logic, we build a real-time integrated web store that's smart, intuitive, and engaging!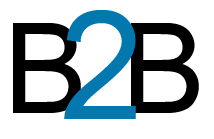 Customer Portal
A self-service customer portal with real-time integration for customer, order and account management.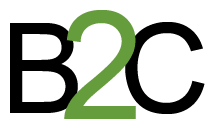 Consumer Portal
A proven solution with state-of-the-art functionalities to drive traffic and enhance conversation rates.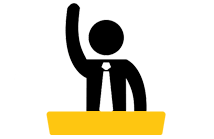 Sales Portal
Built for your sales team with unique login capabilities to better perform customer account management.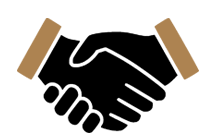 Vendor Portal
A collaborative, self-service portal for your suppliers to manage their quotes, orders and documents online.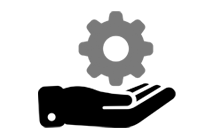 Service Portal
A fully integrated Service Management portal to optimize business processes, automate and transform your business.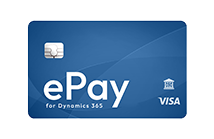 ePay
All-in-one integrated payment solution made for Dynamics 365.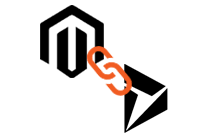 Magento Connector
Providing seamless integration between Magento and Dynamics ERP.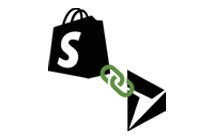 Shopify Connector
Providing seamless integration between Shopify Commerce and Dynamics ERP.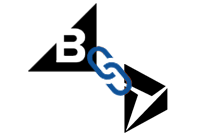 BigCommerce
Providing seamless integration between BigCommerce and Dynamics ERP.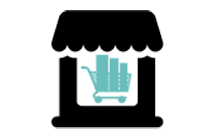 eShop Marketplace
100's of plugins available to make your webstore sell for you.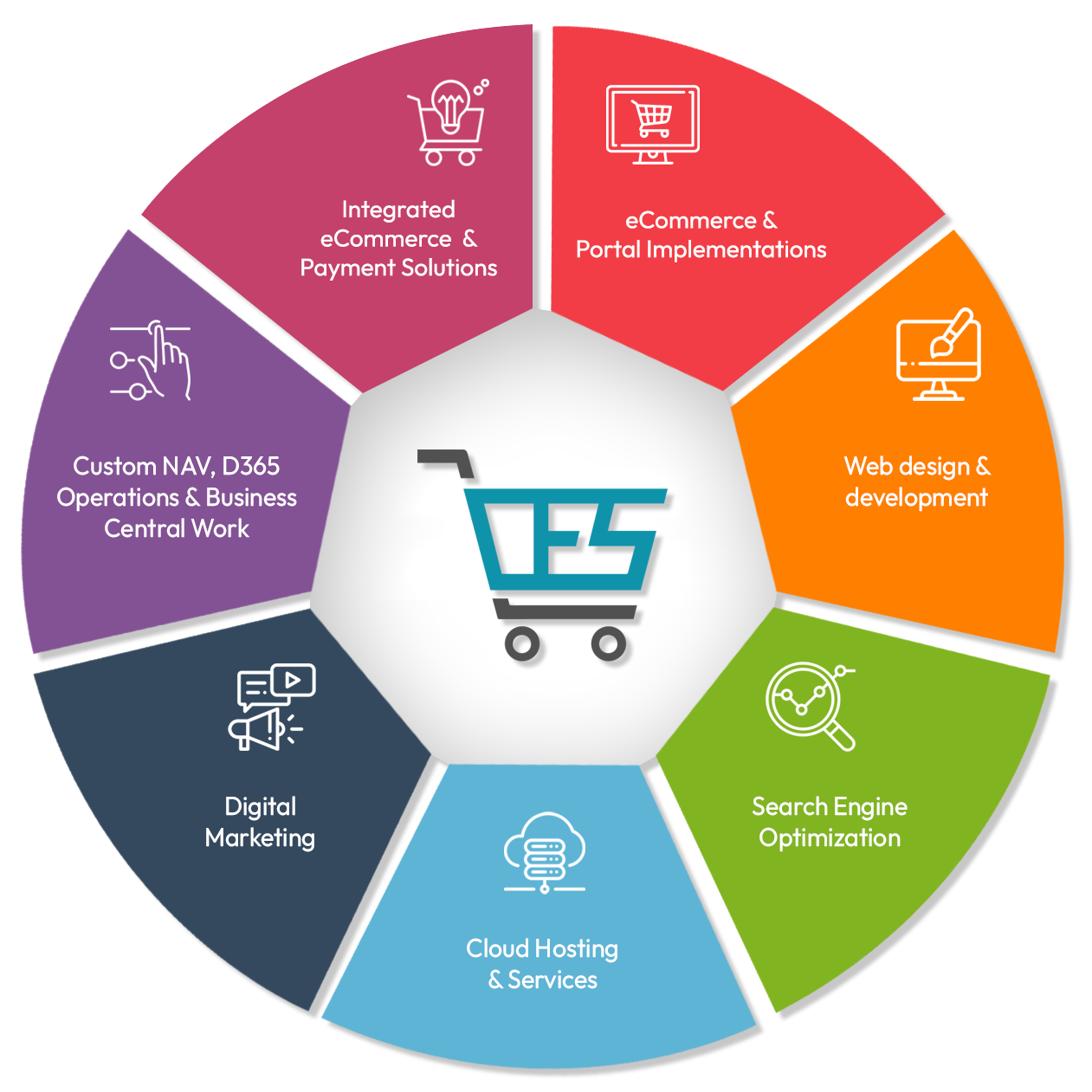 Your One-Stop eCommerce and Payment Solutions
All-In-One eCommerce Solution
Our
Clients
: One Platform, Hundreds of Success Stories
We made the decision to seek out a B2B solution and eShop is where our search ended. The demo convinced us that this would be a relatively smooth integration and offered the simplicity we knew our end users would be looking for.
We interviewed and had demos with four different companies trying to decide on the best ecommerce site to take our company to the next level. Out of those four, eShop stood out volumes above the rest.
The team at Dynamics eShop has been phenomenal! They have time and again accommodated our "special" business needs.
Our e-Shop solution is delivering an unbelievable user experience to our customers.
News
Blog
Webinar
View Demo
News

Dynamics eShop will be attending Directions EMEA in Lyon, France!
Directions EMEA 2023 is for SMB focused Dynamics partners and their employees – where they all come to get product knowledge about Business Central, Power Platform and Dynamics Sales…

Dynamics eShop will be sponsoring 2023 Community Summit North America
We are a proud sponsor of this year's Community Summit conference! Will you be joining us next month in Charlotte, North Carolina? Stop by our booth, #1336, in the Expo Hall to grab a T-shirt and say hi to our team!
Blog
Webinar
View Demo
find out why eShop is the right choice for your business