Shopify is the leading all-in-one commerce platform for startups to high-growth businesses. Powering over 1,700,000 businesses worldwide, Shopify gives independent brands the tools to sell online, in person, and everywhere in between. As a Shopify Plus Partner, we can help build, design, and launch your store on Shopify and provide digital services to scale your business.
Whether it's an online store designed for mobile, or a point of sale that syncs with retail, Shopify is where businesses start, scale, and never outgrow.
Shopify implementation is completely flexible, from design to front-end technology. With full storefront customization, no product limits, and powerful analytics, you can customize Shopify to fit your needs without worrying about outgrowing it.
Reach customers across channels and geographies
Shopify offers more sales channels, payment gateways, and integration products than any other ecommerce platforms, enabling you to sell everywhere your customers are.
Shopify boasts more than 6,000 apps that enable merchants to extend the platform to meet their business needs. Apps can add functionality like product reviews, pop-ups, and live chat. Merchants can also use Shopify's open APIs to integrate with popular third-party software, like MailChimp, QuickBooks, Zero, and more.
Endless Customizations
Fully customizable website, online store, and blog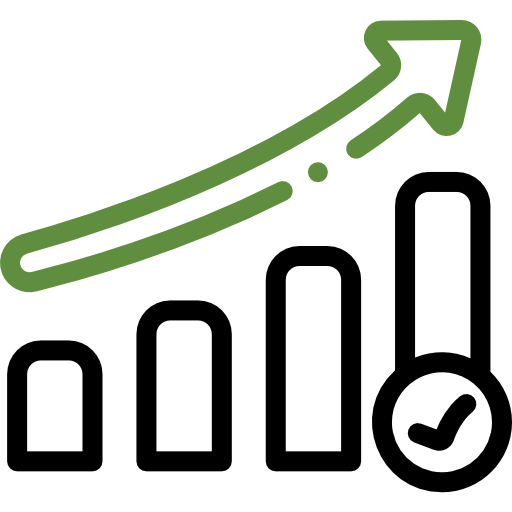 Grow Without Limits
Unlimited bandwidth, product inventory, and customer data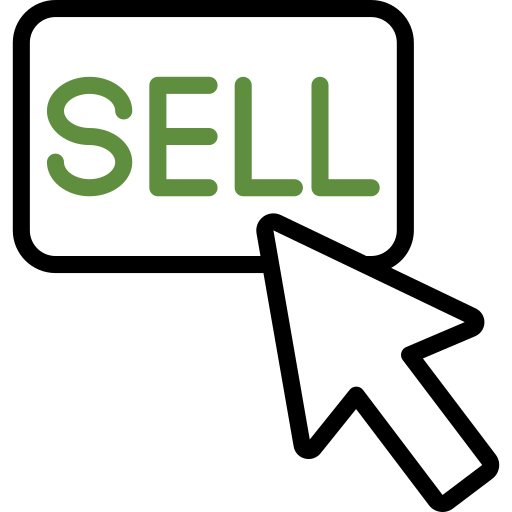 Sell Everywhere
Integrate with sales channels like Amazon, Facebook, Instagram, Pinterest, TikTok, and more

Access World-Class Support
24/7 award-winning customer support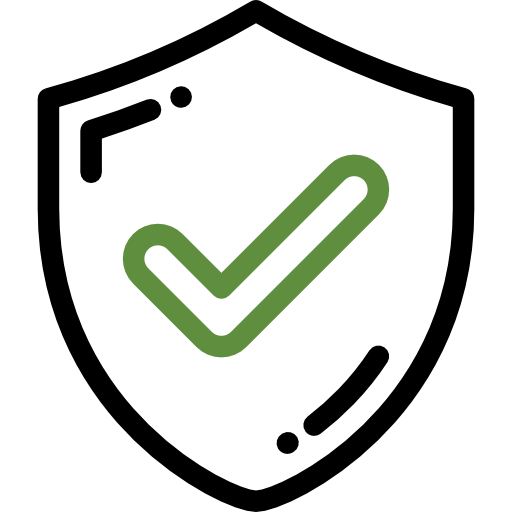 Industry Leading Security and Reliability
256-bit SSL certificates, Level-1 PCI compliance, and 99.99% uptime
Thinking of implementing Shopify? We're here to answer your questions.
Schedule a free demo today.