Dynamics eShop' team of eCommerce experts can provide you the best eCommerce solution for your business. Starting from consultation to creation and implementation, and finally optimization of solutions to support, we have the right skills and tools necessary to help you grow your business online.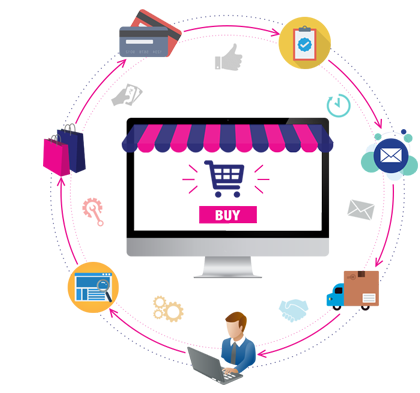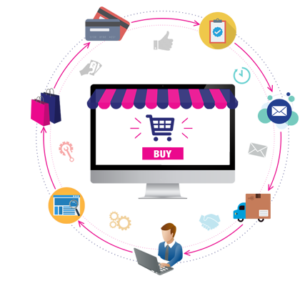 Integrated eCommerce solutions
to Dynamics ERP
We are eCommerce Integration experts at our core. We can help drive business growth by integrating and automating your webstore with Dynamics ERP. Our All-in-one solution is built for B2B, B2C, Customer Portal, Sales Portal, Vendor Portal and Mobile Commerce. We Integrate with NAV, Business Central, Operations and CRM. Contact our team for a consultation and customized demo for your business.
eCommerce Implementations
Keep pace with your growth and customer's expectations. Let us help you launch a successful webstore. Focusing solely in the eCommerce industry, the team has the expertise to turn your website vision into a reality. Below are the few areas where we provide our expertise: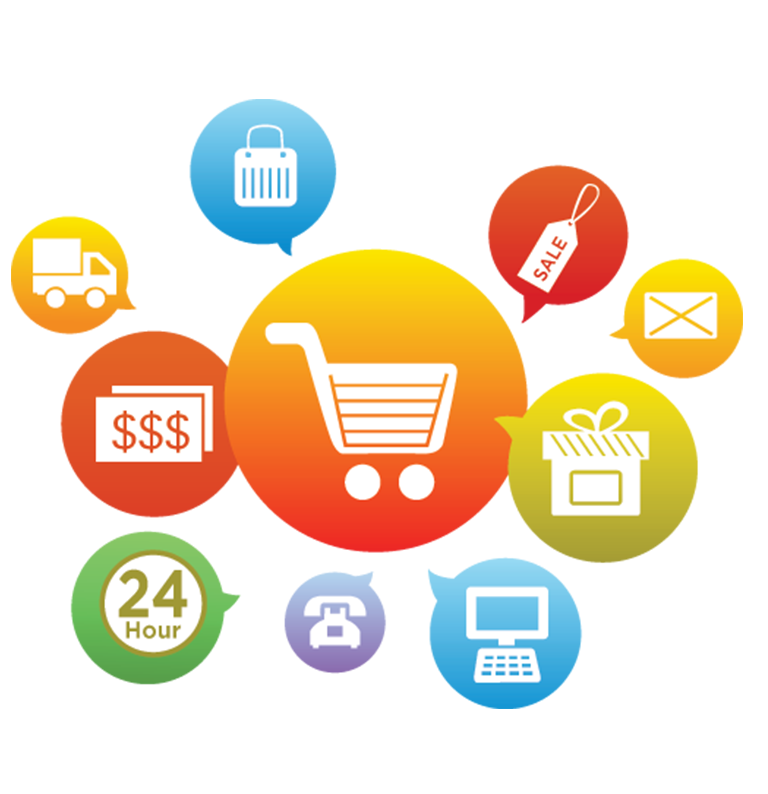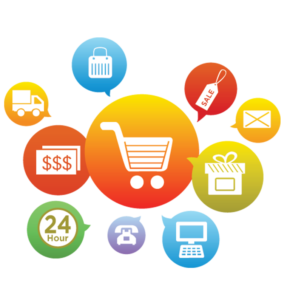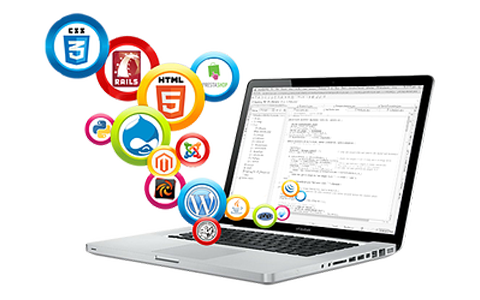 Web Design and Development
Our team of certified developers, graphic designers and industry solution experts can help design and develop a successful website by striking a perfect balance between creating a visually captivating website and optimization for better performance. From consultation to User experience design and Development, you can trust us to create a unique solution specific to your business needs.
SEO - Search Engine Optimization
Our SEO team members are skilled to optimize your website to drive traffic and improve search rankings. Some of the areas we focus to drive the right kind of traffic into your website: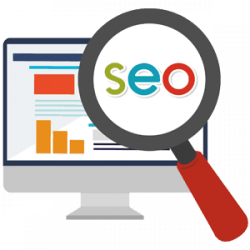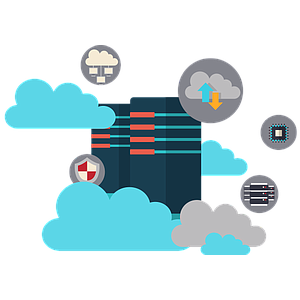 Cloud hosting and services
Looking to hit the market in no time? Worried about lack of infrastructure or resource in house? Concerned about security of data? One easy solution – Go Cloud! As a Microsoft CSP (Cloud Solution Partner) we are into offering managed services for a safer, faster and simpler web hosting. Billing based on usage, you only pay as you use
Our Digital Marketing experts will help your customers find you easily on the digital platform. With variety of approaches and services offered, we will help you pick what's best suited for your business.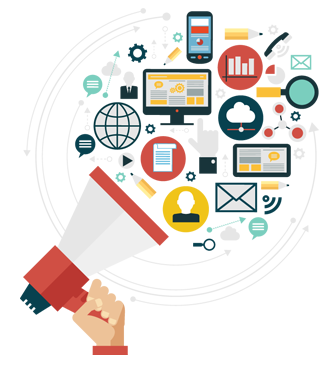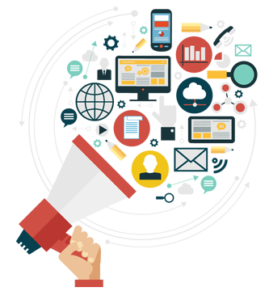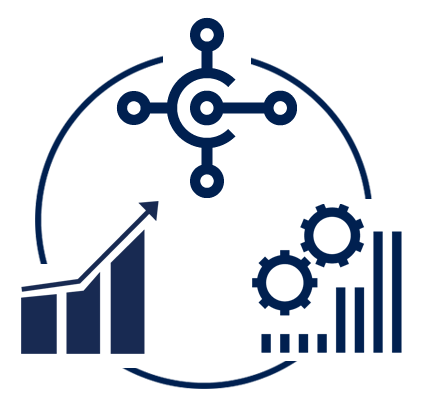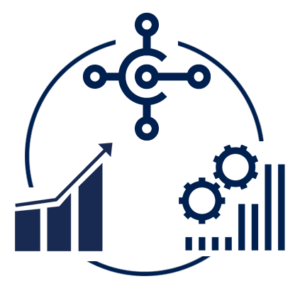 Custom NAV, D365 Operations
and Business Central work
We have the expertise and resources inhouse to take on any custom work required in NAV, D365 Operations or Business Central.
find out why eShop is the right choice for your business