Integrated Service Management portal for Dynamics ERP
A fully integrated Service Management portal to optimize business processes, automate the service management life cycle and transform your business.
Set yourself apart from your competitors by providing your customers the ability to create and track service orders, register and manage product warranty info and view historical order information with an easy online portal access.
How this benefits your customers!
How this benefits your business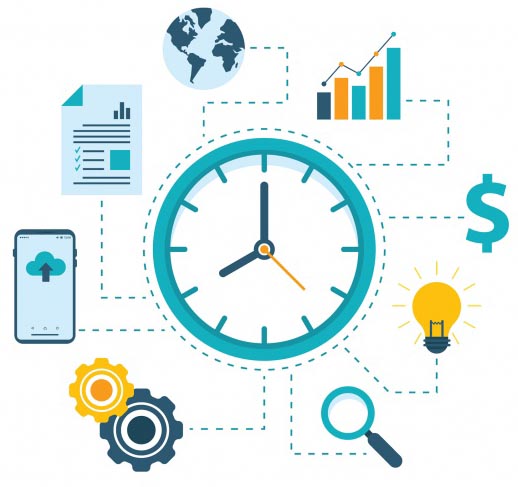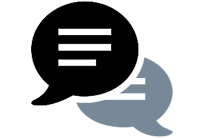 Seamless Communication between NAV and Service portal
Full integration between the portal and the website eliminating the need for duplication of data
Real-time Updates
Accurate and instant information displayed to the customers on the portal. While online requests are instantly processed to the ERP for faster service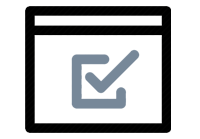 Online Product Warranty Registration
Allow customers to register and view their product contract and warranty informaiton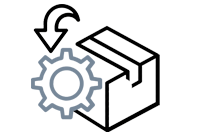 Service Order Management
Empower your customer with a self-serve access to raise service calls, track progress, view invoices and more.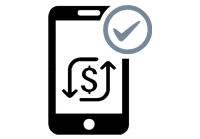 Pay Invoices online
Your customers can view open invoices and make payments online conveniently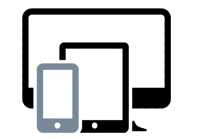 Access the portal from any device
Fully responsive portal can be accessed from any device without compromising the display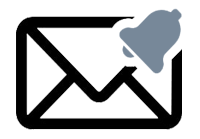 Alerts and Notifications
Auto-alert functionality and ready templates for email notifications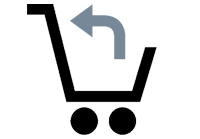 Simplified RMA(return orders)
Easy access to requests product returns and auto creation of return orders in the ERP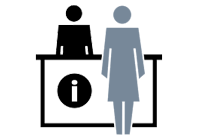 Service helpdesk Management
Providing complete customer care service to make every day support easy with ticket assignment automation and tracking.
find out why eShop is the right choice for your business