Empower Your Sales Team to Take Care of Your Customers
Dynamics eShop Sales Portal is fully-integrated with a simple user interface built for your in-house sales representatives. With the help of eShop, you can guarantee that your sales team is equipped with all they need to maximize sales and provide great customer order management.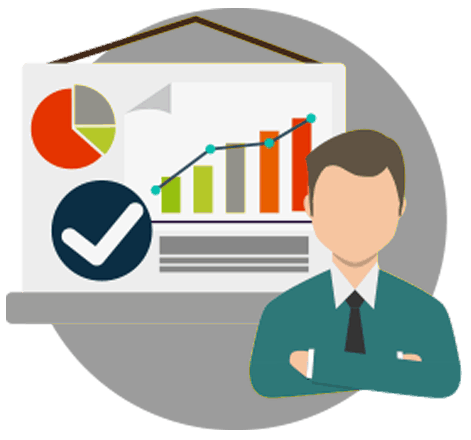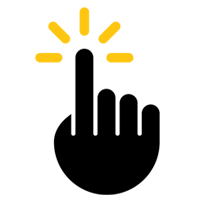 Accessible from Anywhere
Access to customer profile anywhere (whether or not connected to ERP) for full order management abilities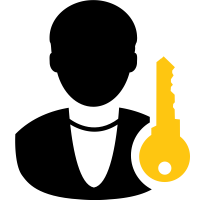 Include Unique Login Capabilities
Setup and group customer profiles under a specific salesperson login, and eliminate the need to login to customer accounts in order to pull records.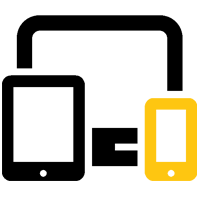 Utilize on All Device
Responsive solution that is conveniently accessible on any device with full functionality of a standard portal.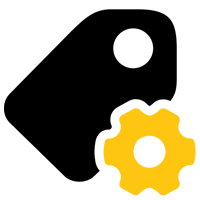 Deliver Smooth Sales Order Management
Our fully automated sales portal provides a seamless browsing experience for accessing accounts, managing profile, tracking orders, etc.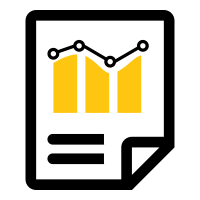 Obtain NAV Document/ Report
Easy access to Dynamics NAV Reports on our portal saves your team time from separately accessing NAV to pull specific reports.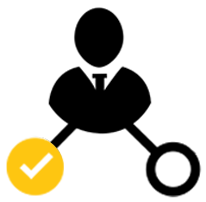 Offer Special Discounts and Pricing
Allow your sales team to offer discounts in addition to what is displayed with our simplified process to, ultimately, increase company revenue.
find out why eShop is the right choice for your business