Payment Portal
Quick and hassle-free solution integrated right into your website
Fully automated solution enabling you to securely accept CC, debit card or eCheck payments, online.
eShop's Payment solution fits right into your website with a simple interface to accept payments against the open invoices from  the customers. With seamless Integration to Dynamics ERP, payments are instantly applied to the GL to create cash receipts in the system.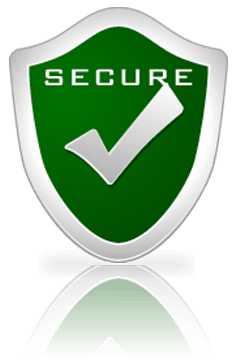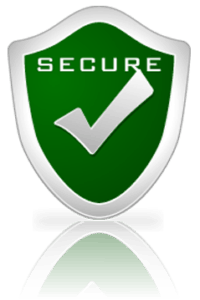 Customize and Integrate payment portal on your existing site.
find out why eShop is the right choice for your business