eCommerce for Dynamics 365 Finance & Operations
All-in-one eCommerce solution built for performance, accuracy and scalability.
Dynamics eShop for Dynamics 365 Finance & Operations is a highly robust digital platform. It allows you to manage your entire eCommerce store in a single solution. Our smart caching technology and real-time integration offers boosted speed and efficiency.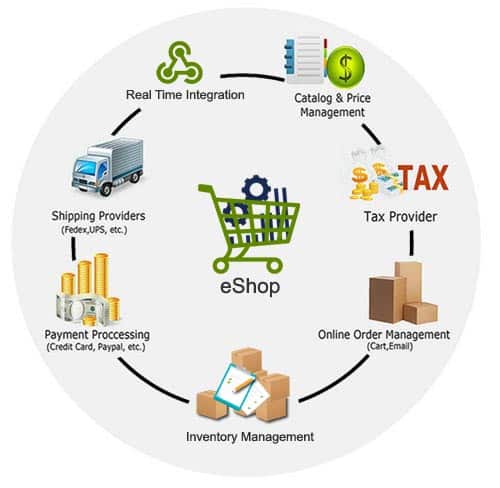 Products for Dynamics 365 Finance & Operations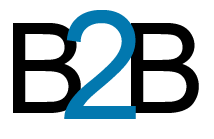 Customer Portal
A self-service B2B customer portal with real-time integration for customer, order and account management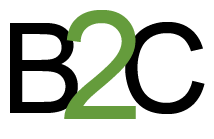 Consumer Portal
Proven B2C solution with state-of-the-art functionalities to drive traffic and enhance conversation rates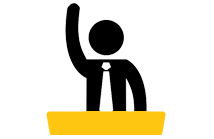 Sales Portal
Built for your Sales team with unique login capabilities to better perform Customer Account Management.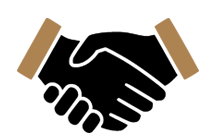 Vendor Portal
A collaborative, self-service portal for your suppliers to manage their sales quotes, orders and documents online
Key Features of eShop for Dynamics 365 Finance & Operations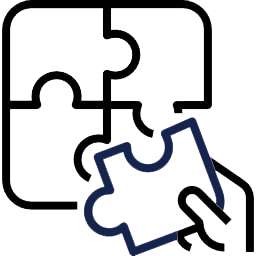 All-In-One Solution
One solution to that integrates any/all of your store-fronts - B2B, B2C, Mobile Commerce, and Sales, Customer and Vendor Portals.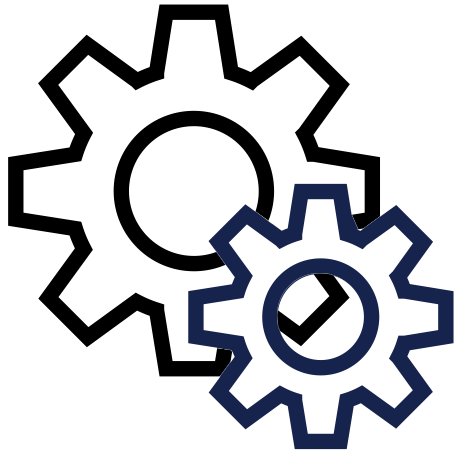 Real-Time Integration
Built to provide real-time data integration on key elements for accurate orders, inventory and price management.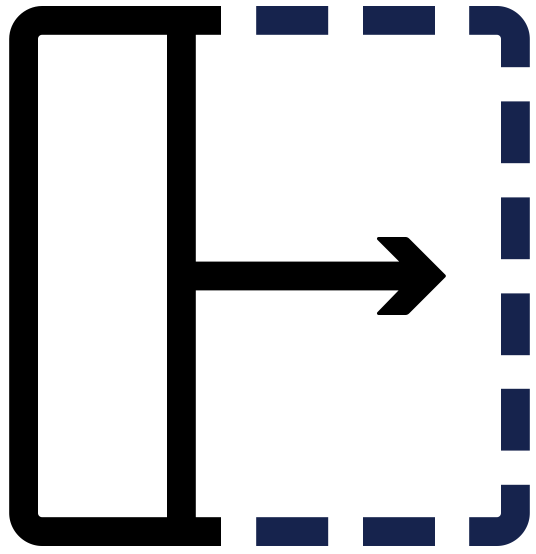 Scalable Platform
Advanced solution that allows for addition of functionalities. Ability to handle high volume of orders efficiently and support display of unlimited products online.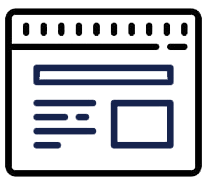 Modern Designs for Your Storefront
Industry-specific ready templates with cutting-edge functionalities to meet the needs of your business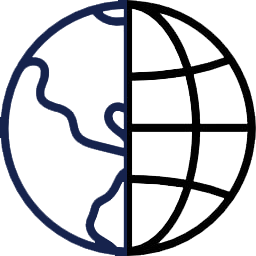 Ready to Take you Global
Multi-language, multi-currency, and multi-location capabilities while using the same ERP. eShop is ready to help you expand your business globally.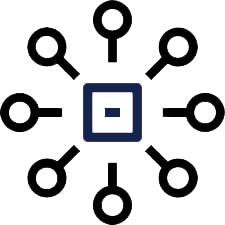 Omni-Channel Capable
Integrating multiple sales channels to give your customers a seamless shopping experience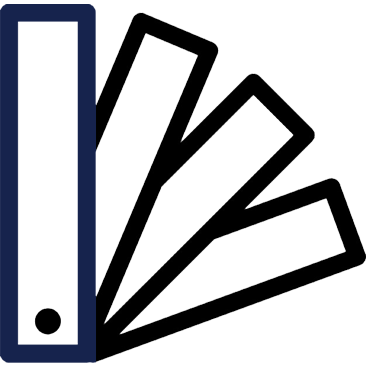 Structured Catalog Management
Structured hierarchical display of products with faceted navigation that gives your users the ability to easily find products.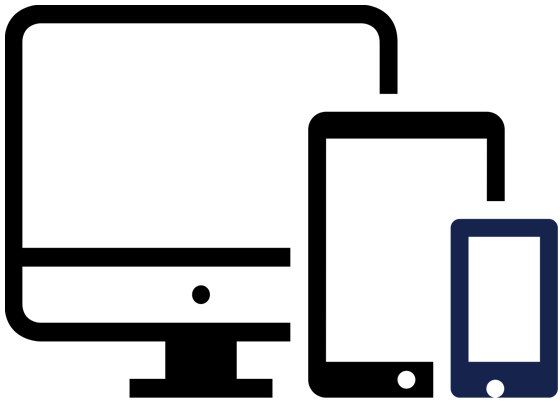 Fully Responsive
A fully responsive design allows the freedom to browse the website on any size device.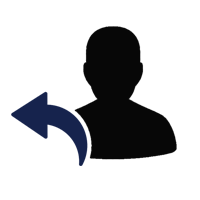 Customer Account Management
Capacity to show open and past orders, transaction history & reports online. Customers can view/print/pdf invoices and order confirmations.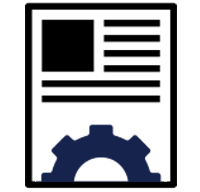 Built-In CMS
Simple to use CMS gives you the ability to create dynamic content/pages without having to code.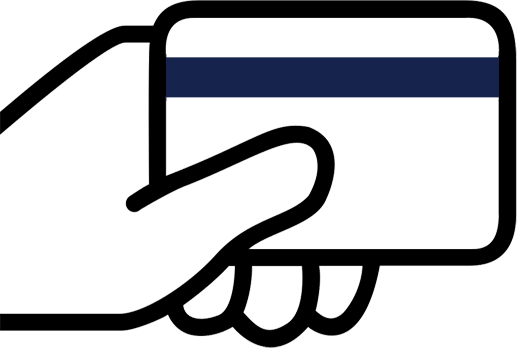 Payment, Shipping & Tax
Seamless, real-time integration to a majority of shipping carriers. Show business specific pricing with the ability to setup pricing by weight. Accept, authorize and process credit card payment information, instantly.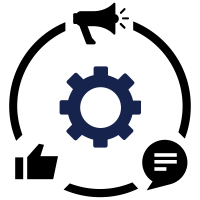 Advanced Marketing Tools
Campaigns, coupons, newsletter subscriptions, up-selling, cross-selling, email promotion, everything you need to successfully sell your products.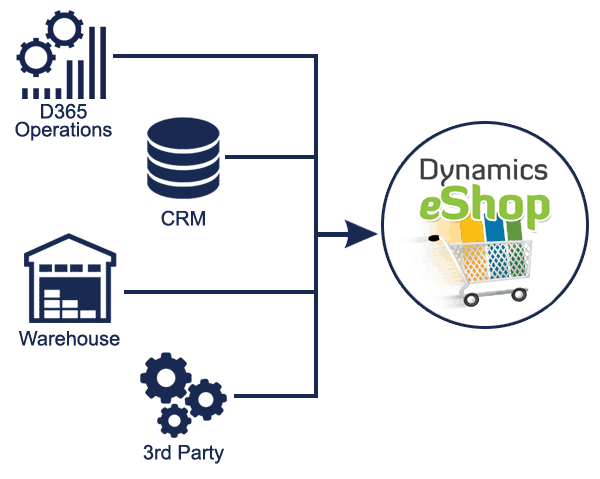 find out why eShop is the right choice for your business