Automotive
ERP-integrated eCommerce Solution for Auto Parts
Why sell automotive spare parts online with eShop?
If you sell countless auto replacement parts, you know how challenging it is to manage so much detailed product information and also guarantee visibility for your entire catalog (from OEM to original parts). E-commerce for the automotive industry is the perfect answer, and with a Sana web store, you're using all product data from your Dynamics or SAP ERP to make sure your web store data is always accurate.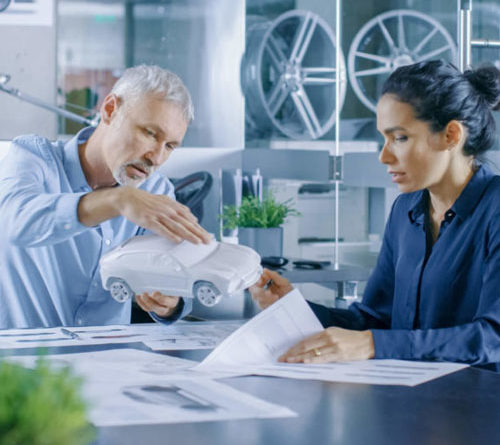 With the multi-vendor support, order information gathered on the website can pass on to the respective vendor for processing.
Easily integrate and extend sales horizons from your web store to popular social media and social marketing platforms.

Allows you to provide dedicated customer support. Interact with your customers via live chat to answer any questions.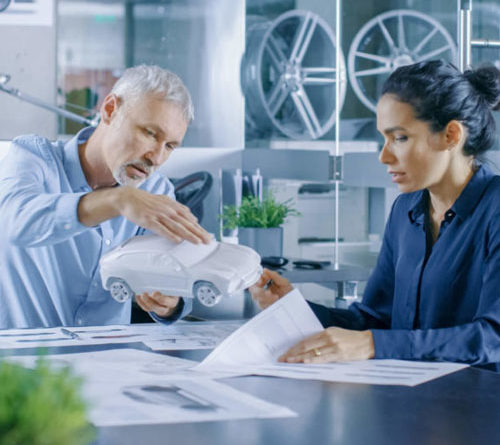 Streamline Product Search and Order Processing
An ERP-integrated e-commerce solution makes it easy for both your customers and backend to find what they need when they need it.
Automation Meets Personalization
Give your customers peace of mind across all of their highly-technical automotive needs with an automated online experience that feels "face-to-face".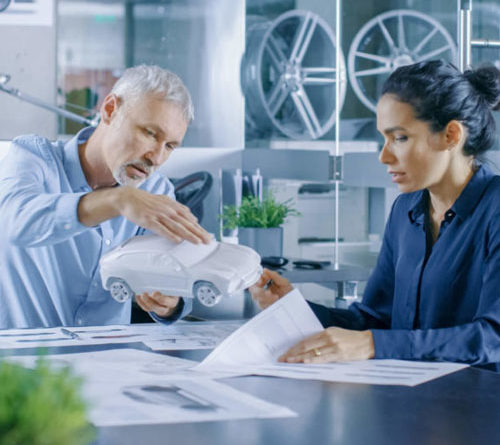 Get Dynamics eShop for Your eCommerce Business
Reach out to our expert team for eCommerce solutions integrated with Microsoft Dynamics 365 Business Central, NAV, and Finance & Operations. Our real-time integrated platform is the #1 solution for your automotive business.

Copyright © 2020 Dynamics eShop


Copyright © 2020 Dynamics eShop