Innovative solutions to boost the sales and presence of your business online. eShop offers variety of plugin solutions that easily Integrate to the webstore for added features, functionality and Integration to 3rd party platforms.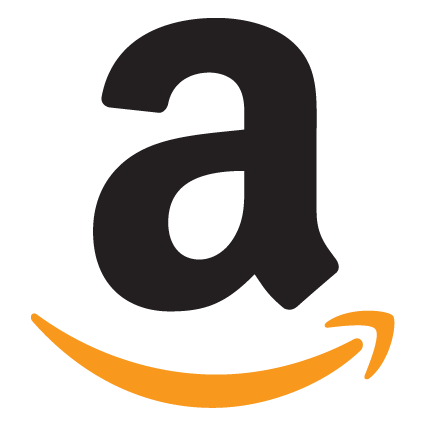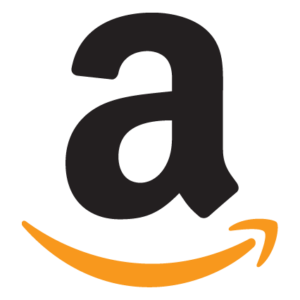 Provides Integration to pull Orders from the Amazon into NAV/Business Central' Sales Order and push Stock and Inventory from Items card back to the Amazon. 
Integrate eShop with eBay to import orders, update order status, stock and pricing between eBay and ERP. Supports product publishing, Attributes, multi-images and more.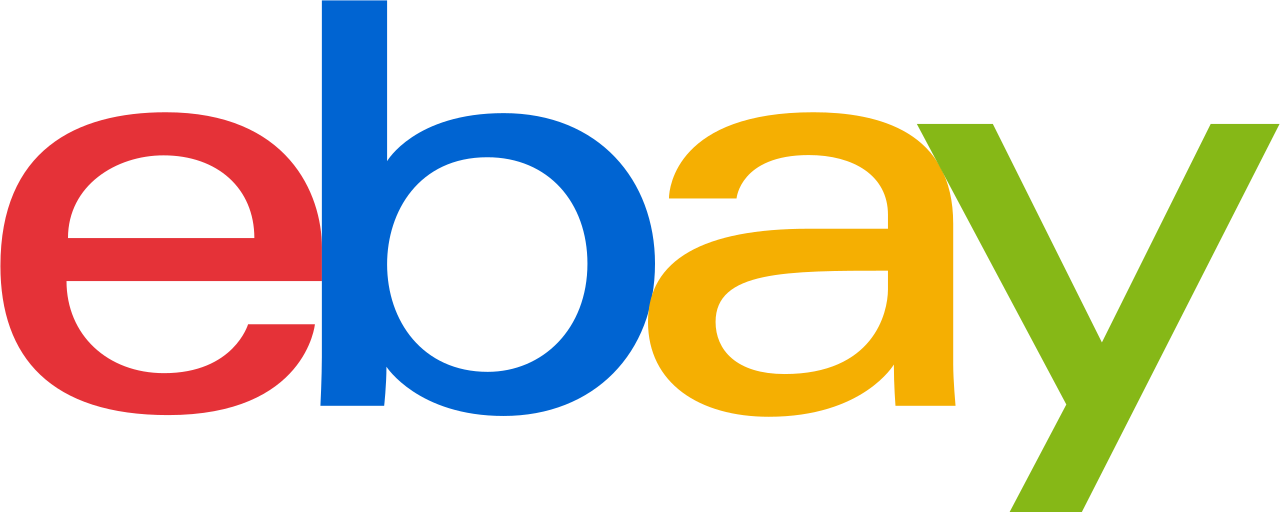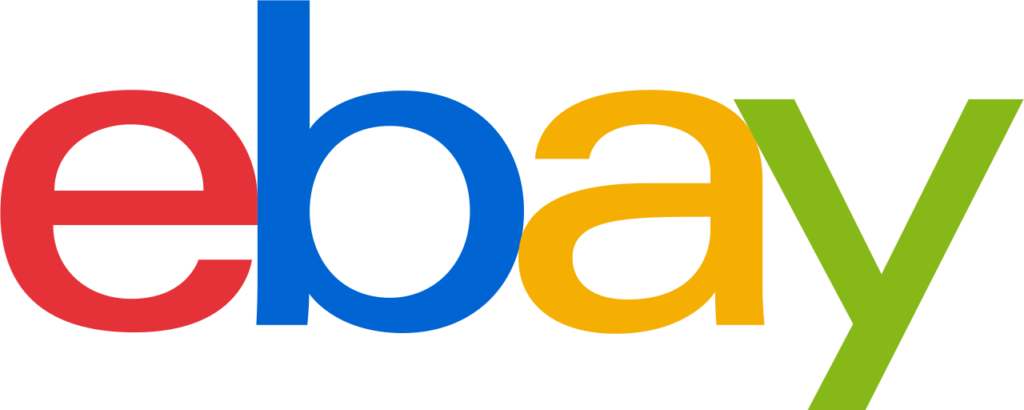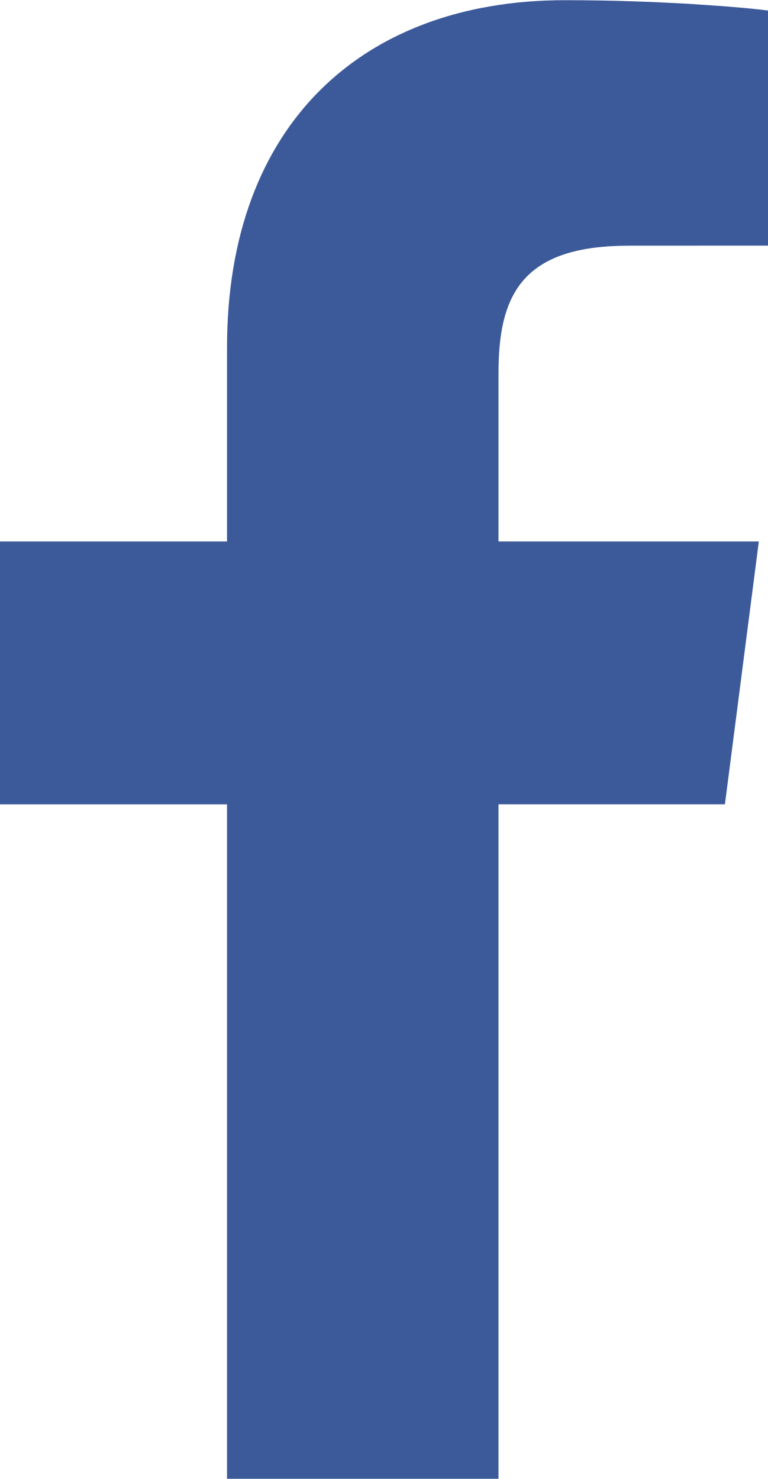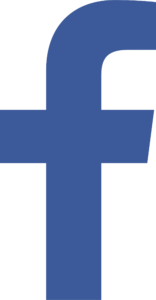 Increase brand awareness and sales by reaching customers on the most popular social media platform. Integrate your website to FB  and post products, embed posts, market on the platform and more..
Reporting and Site Analytics made easy with eShop's direct integration with Google Analytics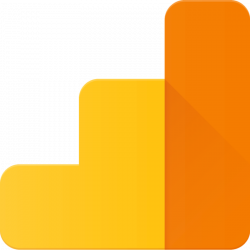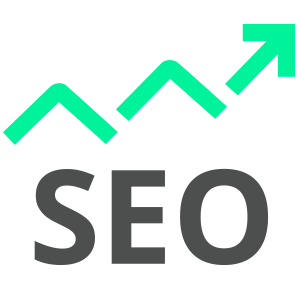 Increase traffic, conversion and google ranking with the help of eShop's added SEO functionalities
Providing integration to the world's leading CRM – SalesForce.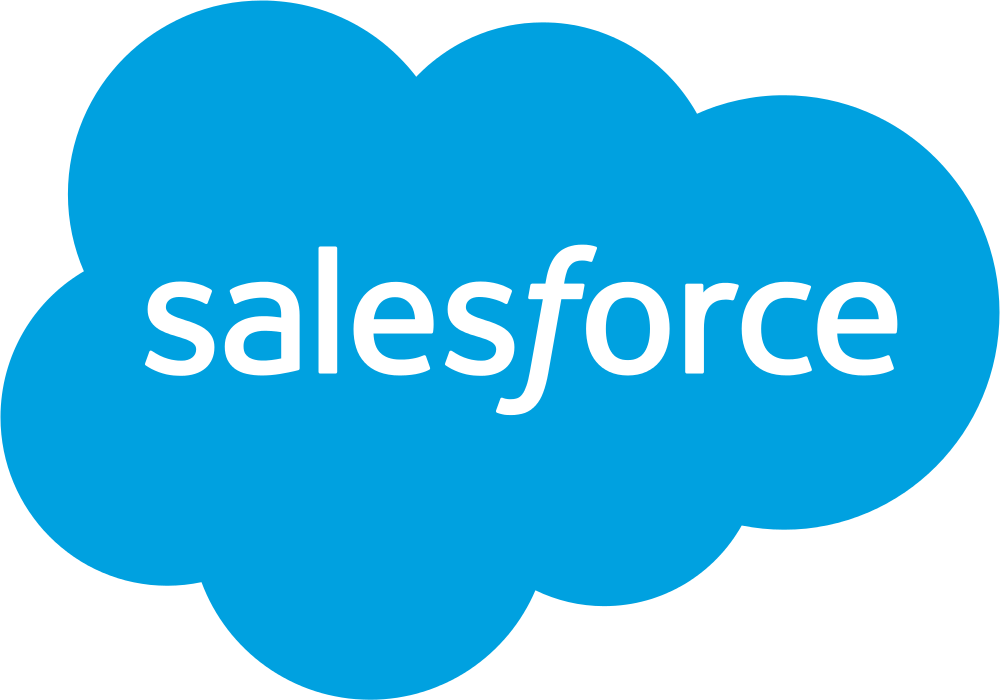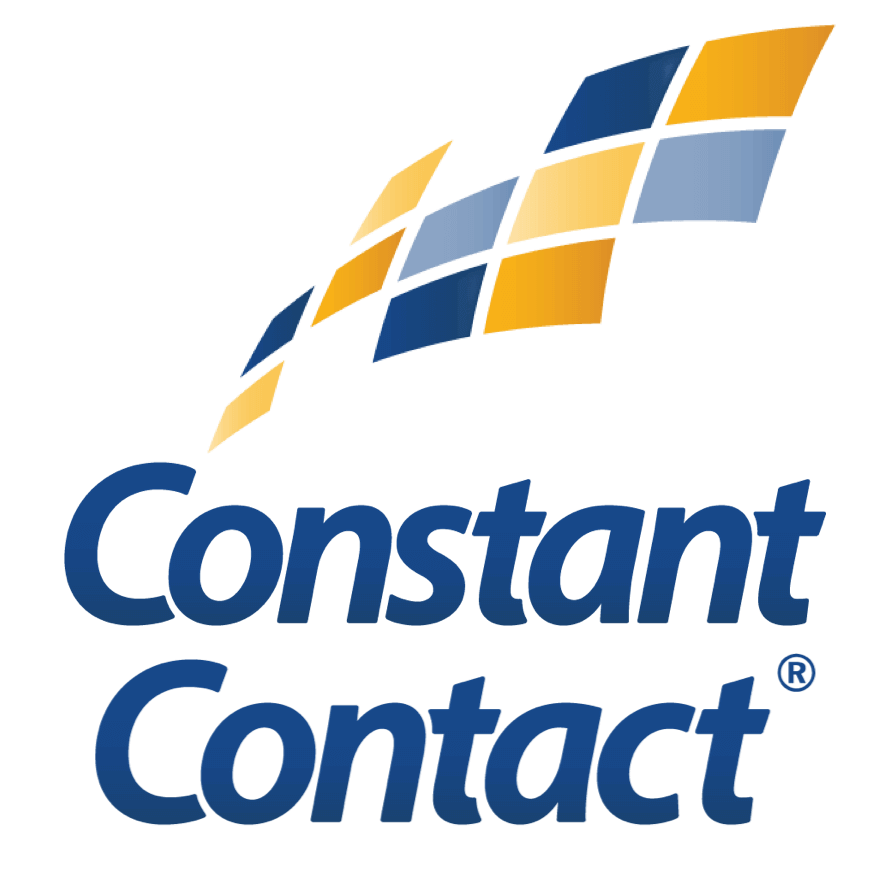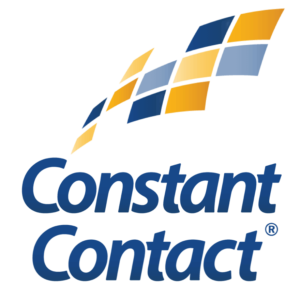 Integrate with Constant contact to automatically export all Store existing customers, New Registrations, Newsletter subscribers and guests into Constant Contact. A separate folder created in the Constact contact will hold all the website contact or lets you map it into any existing contact list. 
Helpdesk provides a complete customer care service and make every day support easy. Allow your customers to comfortably raise, track and close tickets.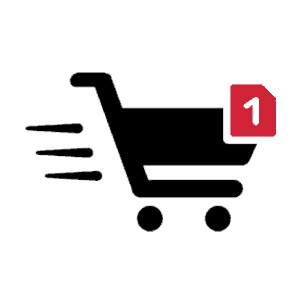 One page checkout
The whole checkout process in one page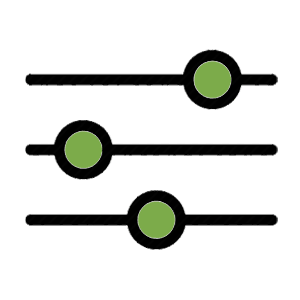 Filters Ajax
Fast and powerful filtering capabilities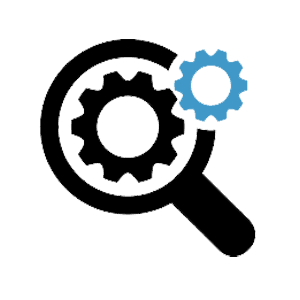 Smart SEO
Adds dynamics and relevant content to the Meta tags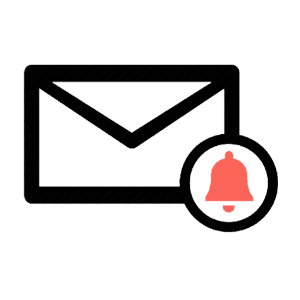 Customer Reminders
Reminder to recover abandoned carts, incomplete registrations and unpaid orders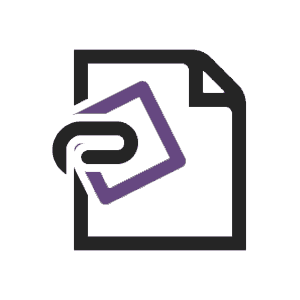 Attachment
Upload and instantly attach files and videos on one or many products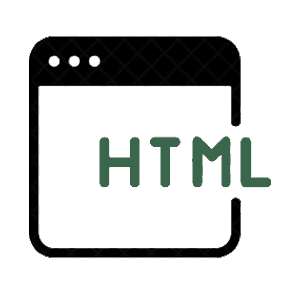 HTML wizards
Allows you to add html content without having to write any code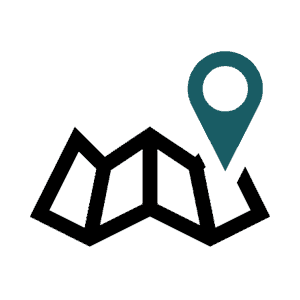 Store locator
Get your stores found in the blink of an eye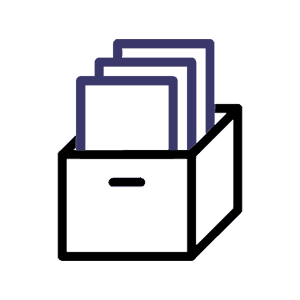 Product collections
Organize and display your products collections on the website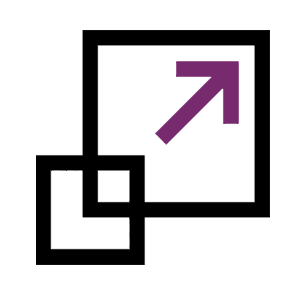 Newsletter pop-up
Add a Newsletter subscription pop up on any page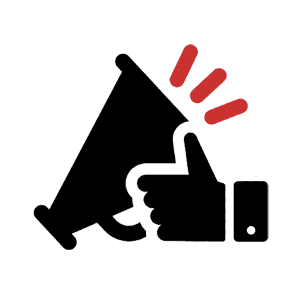 Sales campaigns
Easily create online sales campaigns defining time periods on any product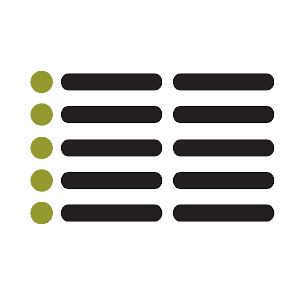 Mega menu
Build your own Mega Menu, the way you like it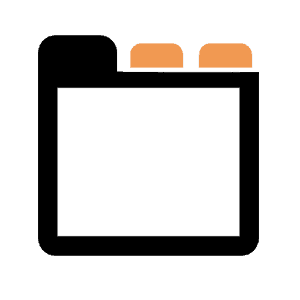 Quick tabs
Easily add information tab on any page and product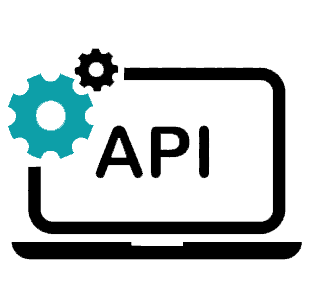 Web Service APIs
Provides Restful APIs to manage resources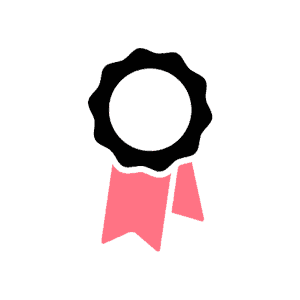 Ribbons
Allows to add Ribbons with text and images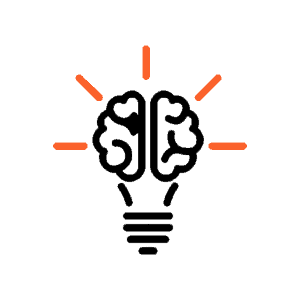 Knowledge base
Perfect for providing an online self-service 24/7 for your customers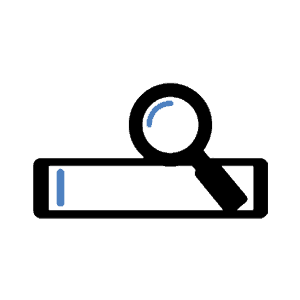 Instant Search
Auto-complete features allows your customers to find products easily
find out why eShop is the right choice for your business