Webinars
Discover and register for upcoming eShop Global webinars
Dynamics eShop Solution for B2C eCommerce
Join in for a free webinar on growing your B2C eCommerce business with Dynamics eShop. We will discuss the ins and outs of what Dynamics eShop can offer your website such as advanced marketing tools, single-page checkout, and third-party integration.
Features/Additional Details
Dynamics eShop for B2C eCommerce includes:
Register today for a free webinar discussing Dynamics eShop B2C eCommerce Solution.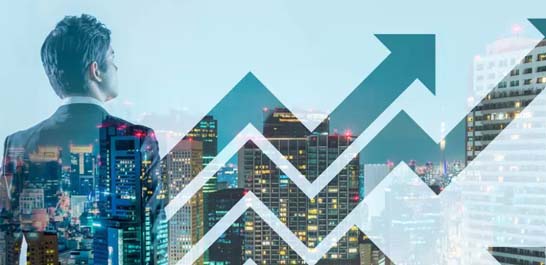 Expanding Your Business with Dynamics eShop - B2B eCommerce Solution
Feb 20, 2020      11:00 AM PST
find out why eShop is the right choice for your business