Fully responsive mobile solution
You can now optimize your customers' experience and make online store management easy and hassle-free. eShop gives the freedom to browse on any device and order easily. Read on to know how we can make mobile app shopping a fast and seamless affair.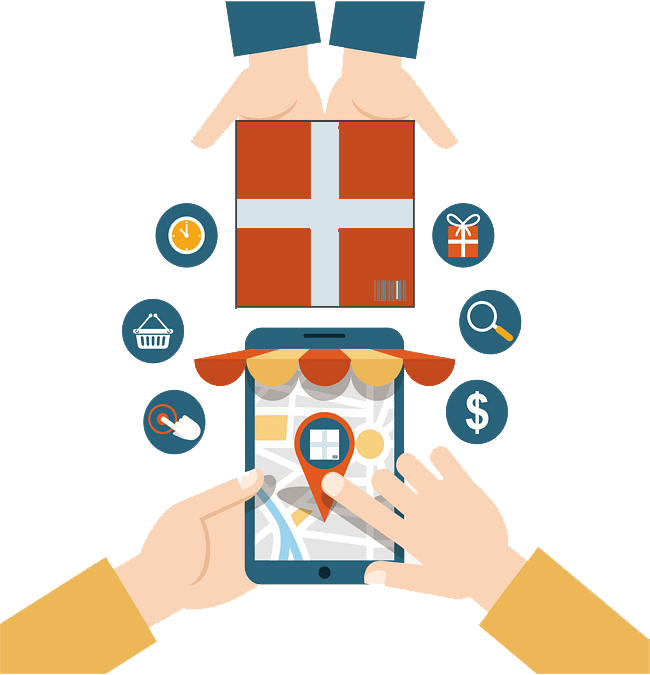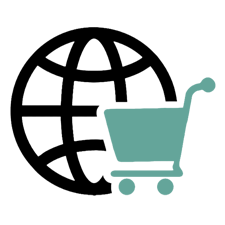 Seamless experience
Classic catalog browsing ability with search, filter and sort functionality to easily find the product that's just as good as the website browsing on the computer.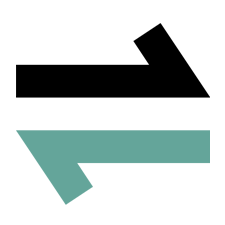 Swift ordering & order history
Place new orders or check order history or status. Full access to login on any device and browse past orders and transactions.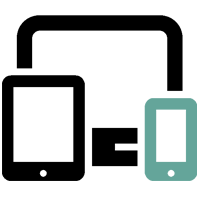 Responsive/ Multi-device friendly
Your customers can access the site on any browser, irrespective of screen size or device, be it a smartphone, tablet, laptop or any web accessible device. Menus, images, content and all other features will retain their functionalities.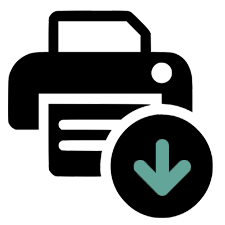 View/ Download/ Print
View/Download and Print Order confirmations and Reports right from your phone.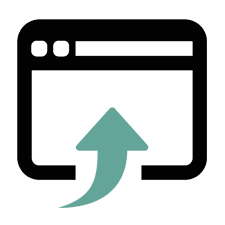 Browse,zoom, swipe, scan
User-friendly features allowing you to conveniently browse through the pages, zoom into the product image or details, plays videos, filter, sort etc.
Expand your ecommerce site features to a browser-based store-front Point of Sale operations. 
At eShop, we ensure a smooth sailing order processing experience for your customers and sales agents. We integrate mobile-based point of sale into your ecommerce website to enable your staff to manage inventory and product in real time in a central system  for sales at stores and online shopping in a go. Supporting print format of receipt for POS device, the tool also helps in return order process.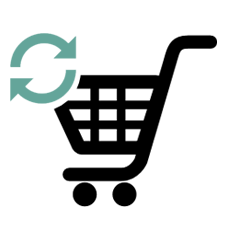 New order generation
A POS user can generate a new order in store on behalf of the guest for cash payments and sync it to the ERP. Checking out is easy with a single button click.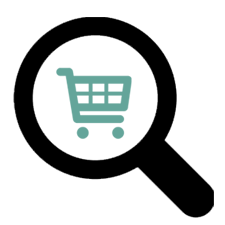 Fast order search
A POS user can look for an order by the order number or the name of the customer for store pick up.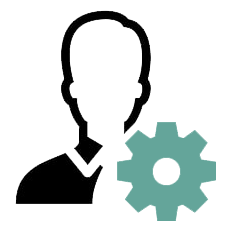 Administration
POS users and administrator management for store owners. Scan bar-code to get information, and then print it. Common cash register settings for POS users.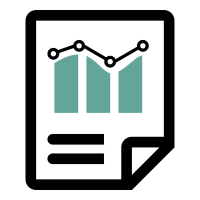 Reports
Total number of orders processed. Total number of returns. Create reports as per cash entry orders, and export and download them in excel format for cash registers. Cash statement, both in and out.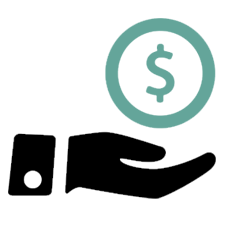 Rewards point
POS users get rewards point for payments.
find out why eShop is the right choice for your business