Our B2C eCommerce platform provides real time integration to the your webstore, delivering a seamless multi-channel shopping experience to your customers. We are unrivaled at enhancing conversion rates and boosting your online marketing options.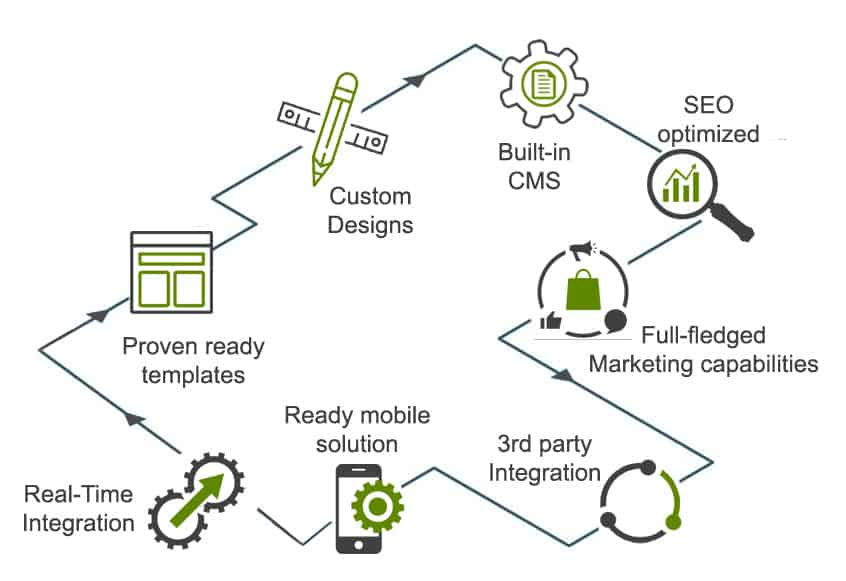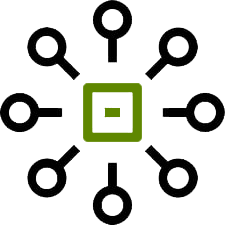 True Omni Channel Experience
Whether your customers are shopping in-store, online (mobile or desktop) or by phone. Deliver a consistent, seamless customer journey across all channels and devices.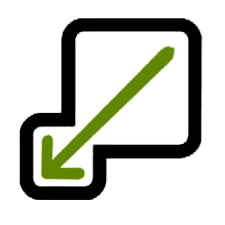 Built to Scale
eShop is built for flexibility. As your business grows, the ability to reduce operating costs per unit shipped is assured. Easily add new products lines, accommodate growing orders or add new features.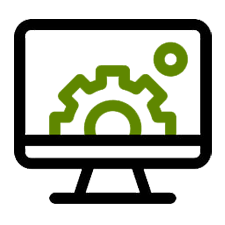 Meaningful Content and Multimedia Display
Built-in CMS to create and maintain content that drives traffic and creates targeted campaigns for specific consumer segments.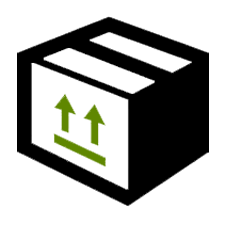 Display Products, Effectively
Attract shoppers by creatively showcasing products using multimedia features, such as zoom, videos, file downloads and multiple images. Configure how categories, products and brand information are displayed to convert undecided shoppers.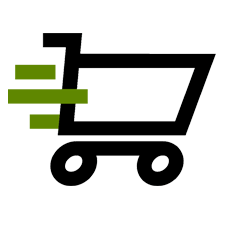 Feature Rich Retail Shopping Experience
Page filtering, sorting, faceted search and navigation, reviews, forums, wish lists, email to friends and social media product link updates for a perfect retail shopping experience.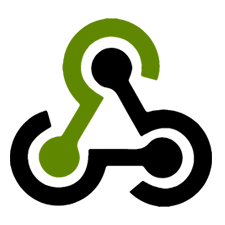 Ready Integration to Shipping and Payment
Seamless, real-time integration to a majority of shipping carriers. Show business specific pricing in real time with the ability to setup pricing by weight. Accept, authorize and process credit card payment information, instantly. Real-time tax calculations based on ERP tables or Avalara integration.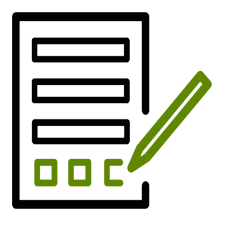 New Registrations and Guest Checkouts
Shoppers can easily become a registered customer by following simple steps. The platform also allows guest checkouts for quick shopping.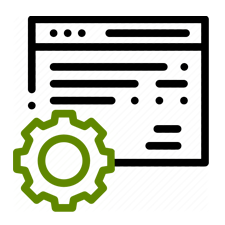 Advanced Marketing Tools
Best-in-class tools to help you market your store, build a strong brand and reputation, and boost sales using ready features to create campaigns, promotions, with integration to third party plugins.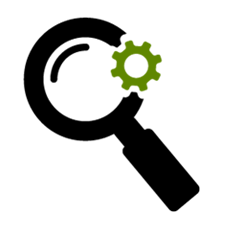 SEO Optimized
Create customized URLs, add meta-keywords, tags on products to make it search friendly and optimize for better ranking and help improve visibility. Your store will generate and drive traffic automatically.
Single Page Checkout
Single page checkout makes it fun and simple for customers to purchase products. They are able to select and enter all the information needed for completing their order.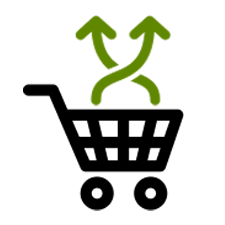 Easy Cross Selling and Up Selling
The value within each shopping cart can be increased by suggesting related products or accessories from your online store. Customers will be driven towards products they may need or want to compliment their purchases. Customers will be provided with a more wholesome shopping experience.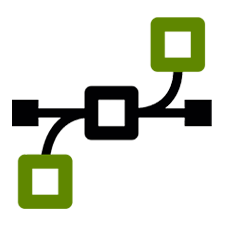 Multi-Store, Multilingual and Multi-Currency Support
Enables you to create multiple stores from a single eShop site installation. The stores are integrated to the same ERP. This enables site browsing in multiple sites and currencies from one location.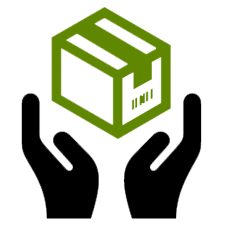 Drop Ship
With the multi-vendor support, order information gathered on the website can be passed on to the respective vendor for processing.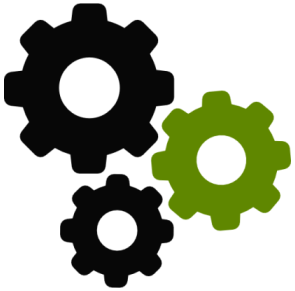 Third Party Integration
Easily integrate and extend sales horizons from your web store to popular social media and social marketing platforms.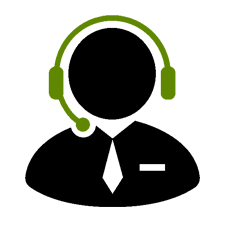 Online Customer Service
eShop allows you to provide dedicated customer support. Interact with your customers via live chat to answer their questions.
find out why eShop is the right choice for your business